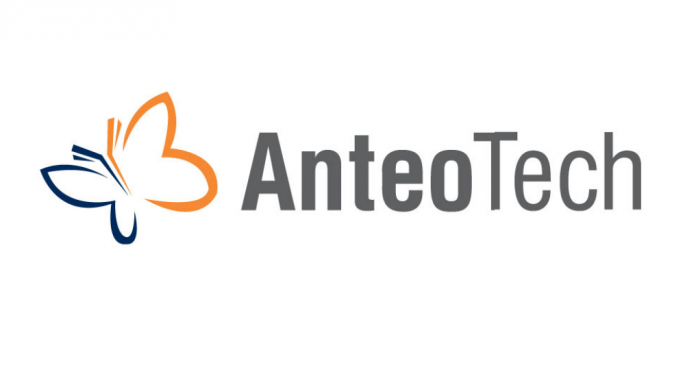 Media Release
Queensland company AnteoTech has officially launched its 15-minute COVID-19 antigen rapid test (ART) platform, EuGeni.
Deputy-Premier and Minister for State Development Steven Miles joined the official global launch today in Brisbane.
"It has been a great period for AnteoTech, which recently gained the health and safety approvals to sell this technology in Europe and the United Kingdom," Mr Miles said.
"We are proud to have assisted in making this moment a reality.
"The Palaszczuk Government committed $1.4 million through the Essential Goods and Supply Chain Program to help AnteoTech to progress the EuGeni platform and COVID-19 ART from prototype through to product launch."
The COVID-19 ART is based on AnteoTech's proprietary binding technology coupled with global advancements in assay detection systems which provides valuable decision-making support for the early detection and isolation of infected patients.
The Deputy Premier said Queensland ingenuity was proving crucial in stopping the spread of COVID-19.
"The COVID health solutions being produced here in Queensland are world-leading and life-saving," Mr Miles said.
"AnteoTech are not alone, we've already seen Queensland start-up Ellume secure a $304 million US government contract for their COVID-19 self-testing kit."
AnteoTech is in the process of gaining approval from the Therapeutic Goods Administration to start manufacturing here and get Australians using this rapid-screening technology as a frontline detection system against COVID-19.
AnteoTech CEO Derek Thomson said the launch of the EuGeni Platform provides a strong foundation for AnteoTech to grow a suite of qualitative and quantitative tests for the Point-of-Care market.
"I am excited by the immediate opportunity and the leverage opportunities that lie ahead of us," he said.
Through this program, we have been working with companies like AnteoTech to develop and expand manufacturing and production capacity of essential goods and services.
Local Member for Toohey Peter Russo said AnteoTech was supporting the employment of locals.
"Last week I got to see first-hand AnteoTech's EuGeni during a demonstration at Parliament House, joined by fellow recipients of funding Ellume, Evolve Group, WearOptimo, Imaging Solutions, MCP Australia and ARM Hub," he said.
"There is no denying that this program is doing Queensland a world of good, by helping us build a strong and globally recognised biomedical industry."