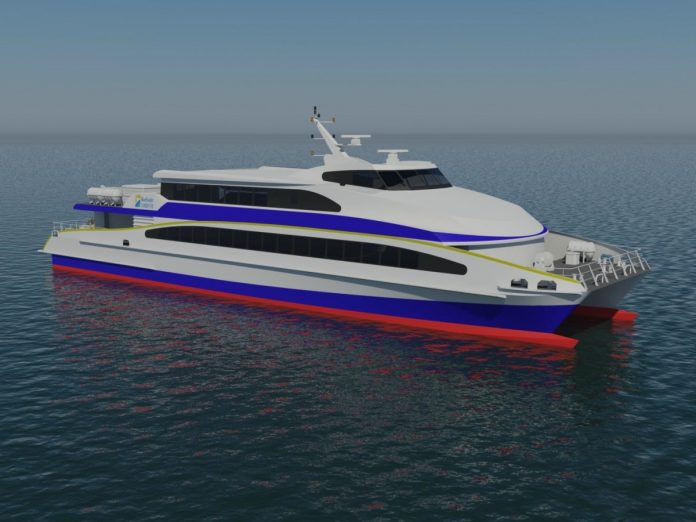 Austal has commenced discussions to sell its 40% stake in the Aulong Shipbuilding joint venture to its JV partner, Jianglong Shipbuilding.
Aulong was established in June 2016 with the aim of pursuing commercial passenger and nonmilitary vessel opportunities in mainland China.
The transaction will see Jianglong Shipbuilding become the sole owner of the company, which built Austal-designed commercial aluminium vessels manufactured within Jianglong Shipbuilding's existing facilities in Guangdong province.
Austal said in a statement that the negotiations are expected to complete by late October 2021.
Image credit: www.austal.com