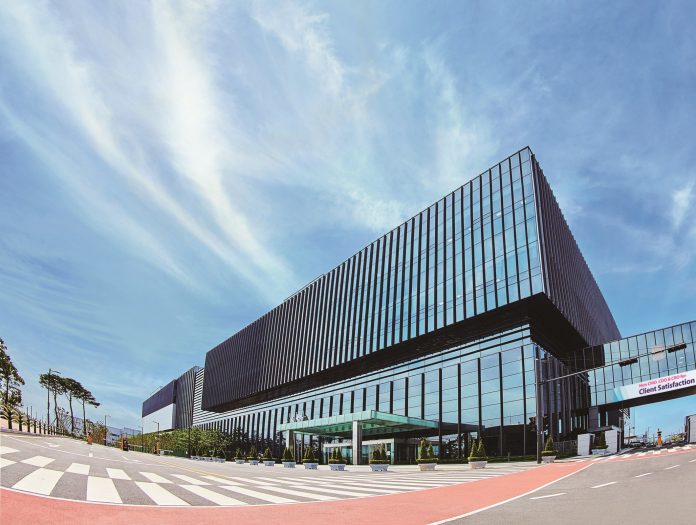 Contract development and manufacturing organisation (CDMO) Samsung Biologics has unveiled plans to add mRNA vaccine drug substance (DS) manufacturing capability to the current facility in Songdo, South Korea, by the first half of 2022.
The company's CEO John Rim said the addition will enable Samsung Biologics to provide end-to-end mRNA vaccine manufacturing services from bulk drug substance to aseptic fill/finish including labeling & packaging, as well as cold chain storage.
"We are constantly assessing various ways that we can expand and persify our current business portfolio to better serve the market," Mr Rim said.
"We are committed to helping our clients provide quality treatments and vaccines to all those in need around the world, especially in difficult times like this, and with this extended capability, we hope to support our partners in bringing novel mRNA vaccines and therapeutics to market at a faster pace."
Samsung Biologics has been expanding its business portfolio and production capacity to meet the rapidly rising market demand beyond its current business focused on monoclonal antibodies (mAb).
As part of this long-term strategy to become a fully integrated global biopharmaceutical company, Samsung Biologics recently announced a manufacturing services and supply agreement with global biotech company Moderna under which it will provide large scale, commercial fill-finish manufacturing for mRNA-1273, Moderna's COVID-19 vaccine, at its facilities in Incheon, South Korea.