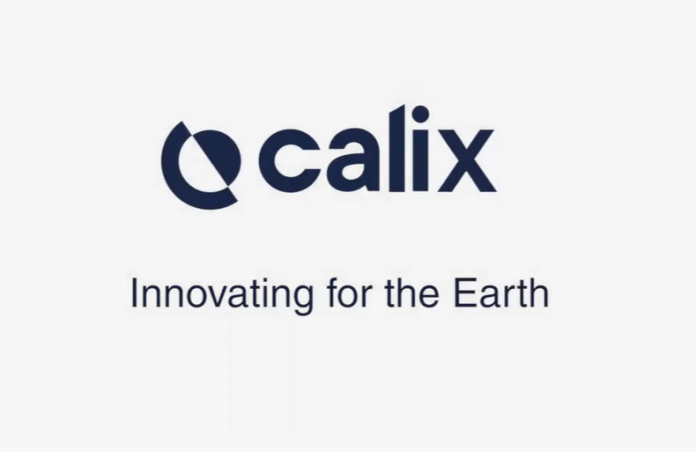 Australian technology company Calix Limited has been awarded the maximum $1m grant under the Government's Manufacturing Modernisation Fund (MMF) to develop Biotechnology manufacturing capability in Australia.
The MMF support will assist Calix to develop and establish an advanced manufacturing capacity for bio-active materials for crop protection, marine coatings, and health and pharmaceuticals applications at its Bacchus Marsh facility in Victoria.
Phil Hodgson, Managing Director of Calix, said the funding will also support the company's recent capital raising for additional lab and production facilities for its Biotech line of business, and free up current capacity constraints on its Advanced Battery Materials program, which currently shares many common facilities.
"We are delighted to have been awarded the maximum MMF grant of $1m to help advance our Biotech manufacturing capability at our Bacchus Marsh facility in Victoria," Mr Hodgson said.
"The grant will supplement our recent capital raise to advance our Biotech business, and free up existing resources, which will be focused on our Advanced Batteries development.
"Our development of crop protection products, marine coatings and potential future applications in health and pharmaceuticals will benefit greatly from this assistance.
"We thank the Australian Government for its support of Australian manufacturing industries which will assist the development of high value products for domestic and export markets."
Image credit: https://www.calix.global/