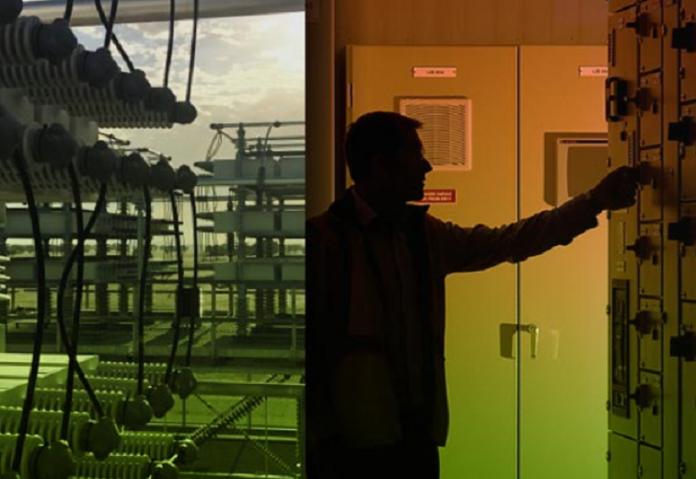 Mayfield Group Holdings Limited has secured 'a significant contract' to supply transportable switchrooms to Lynas for its rare earth project near Kalgoorlie in Western Australia.
According to Mayfield Group' statement, the $10.3 million contract includes the supply of one high voltage switchroom, seven low voltage switchrooms and 13 motor control centres as well as a range of ancillary panels, to be designed and manufactured at the company's  facilities in Adelaide and Perth.
"The equipment supplied incorporates Mayfield's proprietary Moducell panel technology with a reputation for field safety and reliability," reads the statement.
"It is expected the equipment will be delivered to site in March 2022."
Lynas' rare earth project near Kalgoorlie, which has been granted a Major Project Status by the Morrison Government earlier this year, will process rare earth materials, which are essential elements in the making of wind turbines and electric vehicles.
Image credit: https://mayfieldgroup.com.au/