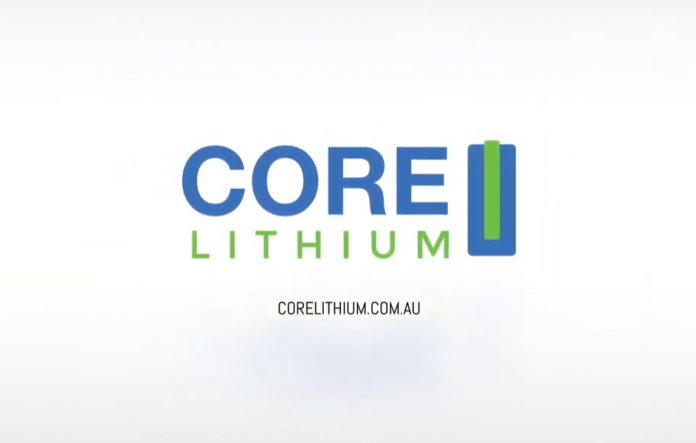 Emerging Australian lithium developer Core Lithium has been awarded a $6 million grant under the Federal Government's Modern Manufacturing Initiative (MMI) to build a pilot processing facility for the production of battery-grade lithium hydroxide (LiOH) at Darwin Harbour's Middle Arm Industrial Precinct.
The MMI Grant follows the receipt of Major Project Status for the company's flagship Finniss lithium project near Darwin by the Federal Government earlier this year.
Core said the grant has been awarded in recognition of the future commercial potential for the company to produce battery-grade LiOH near the Finniss project, which is poised to become the first Australian lithium producing mine outside of Western Australia.
"This is a highly encouraging early step in Core's path to assessing the longer-term potential of the Finniss Project, through local downstream processing of Finniss lithium concentrate," the company said in a statement.
"Core's immediate goal is to export spodumene concentrate from the Finniss Project, located 25km from Darwin Port, and is on track to commence construction before the end of this year, with first production by the end of next year (subject to financing)."
Core Lithium's Managing Director, Stephen Biggins, said the company has identified a unique opportunity to assist Australia in capturing an increased portion of the lithium value chain.
"We're thrilled to have received this $6 million grant and we thank the Federal Government and the Territory Government for their continued support of Core and our Finniss Project, which is firmly on track to become Australia's next lithium mine," he concluded.
Image credit: https://corelithium.com.au/