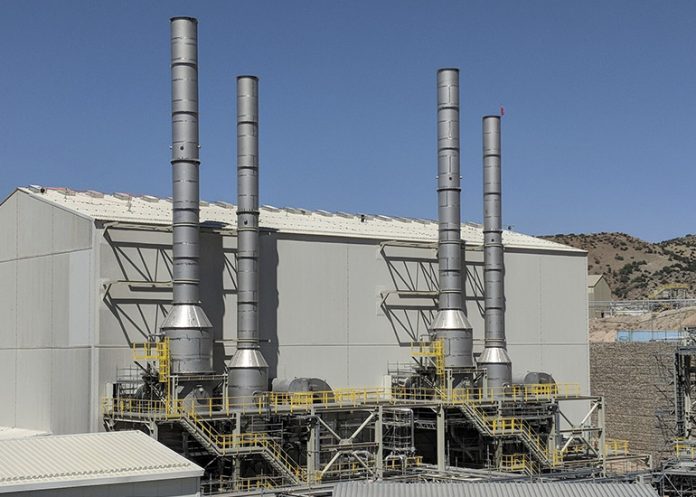 Environmental Group Limited's subsidiary Total Air Pollution Control (TAPC) has inked a $5.2 million contract with Queensland-based construction and engineering firm FLSmidth for the design and supply of acid roast kiln off gas treatment systems for a lithium refinery.
The company, which offers a range of industrial air pollution control technologies that prevent harmful gasses, matter, and odours from being discharged to the environment, has designed a state of the art emissions control system using gas scrubbers to minimise the environmental impact of the plant by treating the off-gases generated by the acid roast kiln.
"The off-gas scrubbing system will be an important element of the refinery process, as it will allow the plant to meet stringent air emission limits," the company said in a statement.
"The process design of the scrubbing system is based on multiple gas conditioning and treatment stages, to address different pollutants, and focuses on providing the high level of reliability required for a critical area of the refinery process."
EGL's Chief Executive Officer Mr Jason Dixon praised TAPC's team for delivering a "world-class" solution for the project.
"After working for months to design a unique technical solution, our engineering team should be very proud; they have been able to achieve a world class solution for the project," Mr Dixon said.
"TAPC has again been able to prove they are a leader in designing gas treatment systems that protect our environment."
Image credit: https://tapc.com.au/our-products/wet-scrubbers/