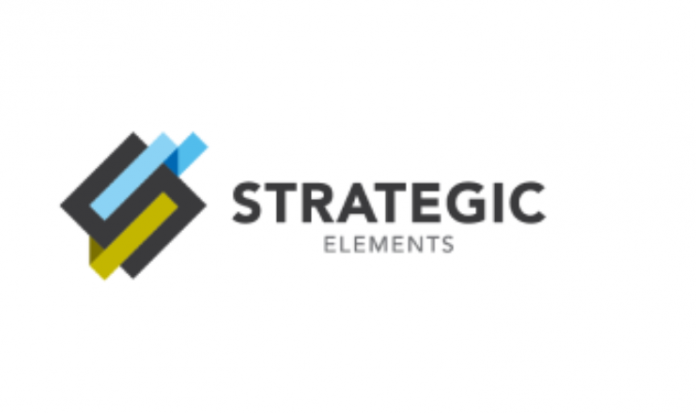 Strategic Elements' subsidiary Stealth Technologies has reported several key development milestones with its sophisticated weed detection technology, which could potentially address the global problem of staggering crop production losses as weeds are becoming increasingly herbicide resistant.
The spread of weeds is still a significant issue for crop yields globally, estimated to cause tens of billions in production losses each year. The estimated cost of weeds in Australian cropping systems alone is at $3.3 billion annually.
Unlike available advanced weed detection technologies, which typically use RGB cameras and different forms of imaging that distinguish weeds and crops via colour, Strategic Elements leverages the sophisticated sensor, mapping and localisation technology already built and used in its Autonomous Security Vehicle collaboration with US Fortune 100 Company 'Honeywell'.
Strategic Elements, which aims to deploy this technology wherever large-scale crop farming exists, said it has dramatically reduced the size and weight of the sensor hardware to enable sensors to be installed on a range of farm equipment such as boom sprayers or utes and even potentially drones in addition to the header of a combine harvester.
According to the company's statement, proprietary software and algorithms have also been upgraded to enable weeds to be detected in crops other than wheat (e.g. barley).
Additionally, Strategic Elements reported improvements to system design to allow the assembly of composite point cloud, enabling superior processing and delivering higher weed detection accuracy.
"Further testing and optimisation of the hardware and software upgrades will be conducted during August a two separate farms sites in Western Australia," reads the statement.
"Results of the testing will be available during September. A successful outcome will lead to aspects of the upgraded technology being included into an expanded trial to be conducted in November 2021.
"This program will see up to 10 farms utilise the Stealth technology solution during the harvesting season."