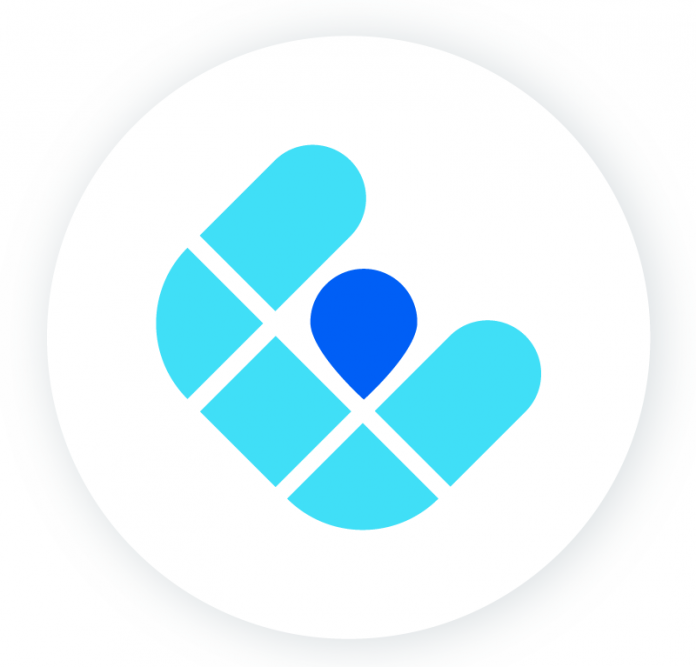 Australia-based healthcare and pharmaceuticals company Epsilon Healthcare has announced the first orders under its exclusive strategic partnership with The Valens Company, which was announced earlier this month.
Totalling $540,000, the orders are for white-labelled cannabis products in various formulations, which will be manufactured at Epsilon's Southport Facility in Queensland and sold in Australia and New Zealand.
Epsilon CEO Jarrod White said the company's expects to complete delivery of the first two pallets of these products within the coming week, with further deliveries expected to be completed early calendar 2022, primarily for the New Zealand market.
"This is a significant milestone for the partnership between Epsilon and The Valens Company, as it represents both Valens first sale of GMP product in the Australian and New Zealand markets, and Epsilon's first manufacturing order under this new exclusive partnership," Mr White said.
"Pleasingly, the receipt of our maiden order has been achieved within a week of announcing our partnership.
"Epsilon, Valens, and Cannvalate are looking forward to the receipt of more orders to come as we continue to expand our partnership and explore new markets together."
Image credit: https://epsilonhealthcare.com.au/