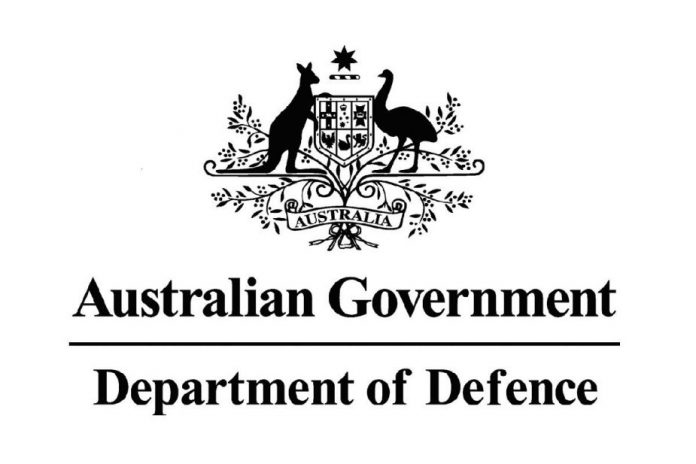 Indigenous construction company Tiwi Partners has secured a $7 million contract to deliver an explosive ordnance storage facility at RAAF Base Darwin.
The contract will see Tiwi Partners engage 95 workers during the project's construction phase, with 96% of sub-contract packages to go to industry within 50 kilometres of RAAF Darwin.
Defence Industry Minister Melissa Price said the investment in RAAF Darwin was brought forward as part of the Government's $1 billion investment package to boost Australia's defence industry during the COVID pandemic.
"This is a significant investment in the Northern Territory economy which is supporting local businesses and jobs in the Top End," Minister Price continued.
"These works will support Royal Australian Navy vessels operating in the North.
"They will include the construction of a new, special-purpose, earth-covered building within the existing explosive ordnance precinct at RAAF Base Darwin to support the Arafura Class Offshore Patrol Vessels."
Image credit: Image Credit: <a href="https://www1.defence.gov.au">Department of Defence</a>