Australian food company Goodman Fielder said it was reviewing a new, improved offer for takeover from Wilmar International, Asia's leading agribusiness group, and Hong-Kong based First Pacific after rejecting an earlier $1.3 billion bid, which it said was undervaluing the business.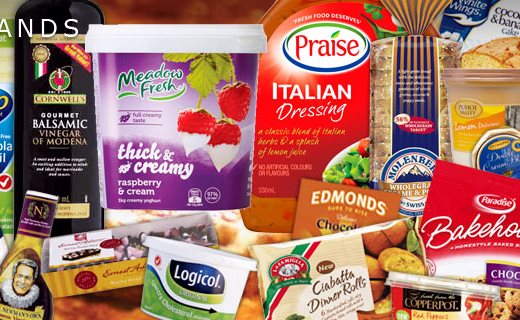 According to the article on The Sydney Morning Herald, the company has issued a statement requesting a halt in share trading "in respect of a potential change of control transaction which is under construction," which will be in force until 19 May unless Goodman Fielder has made an announcement by then.
Wilmar had previously approached the maker of Meadow Fresh yogurt, Olive Grove margarine and Wonder White bread and discussed a takeover after buying a 10% stake in February 2012.
Singapore's Wilmar International and its Hong Kong partner, First Pacific, are said to have increased their offer to A$0.70 per share, valuing the company at A$1.37 billion.
The article on Reuters reveals that the revised offer was conditional on the support of the Goodman Fielder board and on shareholders Perpetual and Ellerston Capital agreeing to sell almost half their stakes to Wilmar and First Pacific.
Wilmar and First Pacific are not the only interested parties to acquire Goodman Fielder, as Sydney-based fund Pacific Equity Partners are also weighing a bid, the Australian Financial Review reported.
Australian food-related companies such as Goodman Fielder are becoming more and more attractive for offshore investors, with about $12 billion in deals announced in the country's food and agricultural sector over the past five years including Wilmar and First Pacific's offer for Goodman Fielder.
"Dairy is a highly valued business for [Goodman Fielder] given the unique platform it provides to access the strong demand growth in Asia for high quality, branded dairy products," Goodman's bankers Credit Suisse said in offer document obtained by Reuters.
"While [Goodman Fielder] is willing to continue pursuing this opportunity alone, it considers that exploitation of the opportunity could be accelerated via capital and expertise provided by a partner."
Wilmar and First Pacific have appointed Bank of America Merrill Lynch and UBS as advisers.