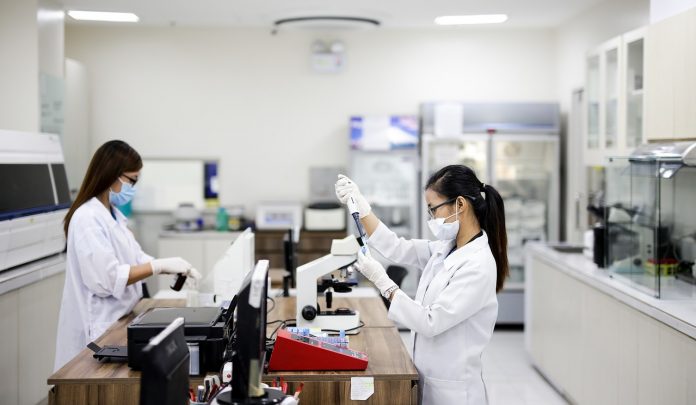 Minister for Health, the Hon Greg Hunt MP, has announced $18.8 million in funding for 21 promising medical technology projects across Australia.
The funding comes from the third round of the Government's $45 million BioMedTech Horizons (BMTH) program, an initiative of the Medical Research Future Fund operated by MTPConnect. 
In a statement released today Mr Hunt said the funding for the projects will help unlock some of the key health challenges of our times.
"Our Government is supporting Australia's world-class biomedical and medical technology sector for the benefit of all Australians, while creating new jobs, growing expertise and building sustainable export markets."
Among the projects that receive the investment are Inventia Life Science from New South Wales, which will develop a 3D bioprinting system for intraoperative skin regeneration, and Victoria-based Seer, which will develop a real-time seizure forecasting system through mobile and wearable monitoring. Both companies will receive $1,000,000.
Other projects include the development of an implantable vision system, a smart brain biopsy needle for safer and faster neurosurgery, and commercialisation of hand and arm wearables for a virtual-reality rehabilitation system. The full list of funding recipients can be viewed here.
MTPConnect Managing Director and CEO Dr Dan Grant said the third round of BMTH focused predominantly on digital health innovations.
"We know that digital evolution continues to drive change across many aspects of healthcare so for this funding round we targeted support for SMEs and companies researching digitally-enabled medical devices in mobile health, health information technology, wearable devices, telehealth and telemedicine, and digitally-enabled personalised medicine," Dr Grant said.
"Through the BMTH program and the MRFF we are backing innovation and technological advancements in areas such as digital health solutions, medical devices, precision and regenerative medicine supported by advanced manufacturing and clinical trials with a vision of better health outcomes globally."
"Building home-grown translational and commercialisation capacity means boosting our knowledge economy and creating new products, jobs and potential exports. This is particularly important now considering the hit that our sector has taken dealing with the impact of COVID-19 pandemic and lockdown."