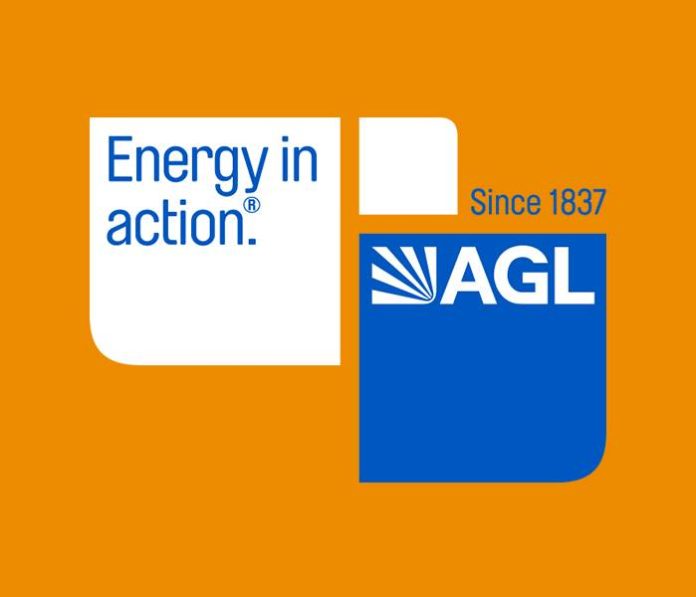 AGL Energy has sold its 50% equity interest in the Diamantina Power Station (DPS) to its joint venture partner APA Group.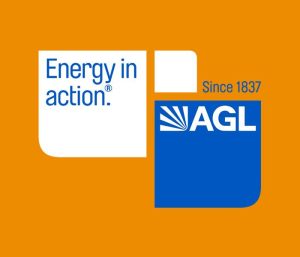 According to the ASX release by the energy retail giant, the sale price of $151 million represents a small premium to the book value of the investment and is in line with the company's target to sell $1 billion of non-core assets by the end of next year.
"As a non-National Electricity Market connected generator, DPS is not a strategic asset to AGL," said the company's Chief Executive Officer Brett Redman.
"Its sale represents a major milestone in meeting one of our key targets to realise $1 billion in asset sales."
DPS is located in Mt Isa and comprises the 242 MW combined cycle gas turbine Diamantina Power Station and the 60 MW open cycle gas turbine Leichhardt Power Station, serving its foundation customers Glencore and Ergon.
AGL said it will continue to supply gas to DPS under the existing gas sales agreement which runs to 2023.
The sale is expected to be finalised by the end of March 2016.