Nestle workers in Blacktown, NSW and in Broadford and Campbellfield in Victoria have approved an agreement that will increase their wages for nearly three per cent each year.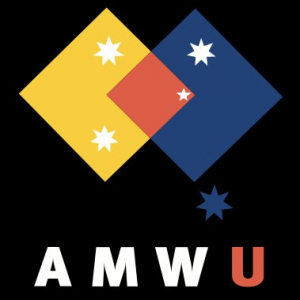 The agreement will also see the company commit to taking on extra apprentices, use of leave for members affected by family violence and the opportunity for more flexible hours when older workers wish to transition towards retirement.
The new agreement covers more than 450 AMWU members in production and maintenance at the aforementioned company sites in NSW and Victoria, which produce iconic products such as the Kit Kat, snakes, and medicinal cough lollies.
AMWU National Food Secretary Tom Hale said management had adopted a more "enlightened approach" towards the issue of family violence, agreeing that no person should be subject to any discrimination in being given leave time to deal with these matters.
According to Mr Hale, the company will also consult delegates each year before the budgetary process about the possibility of hiring new apprentices in maintenance and will provide and pay for all tools for maintenance workers.
"Delegates from each of the three sites were closely involved in every stage of the negotiations and overall it has been a fairly orderly process," Mr Hale said.
"It's a result they've been pleased with and are members have voted to initially endorse."
Mr Hale said the agreement, which also includes backpay to November, was being finalised this week, with a formal vote due soon so it can put before the Fair Work Commission for final approval.