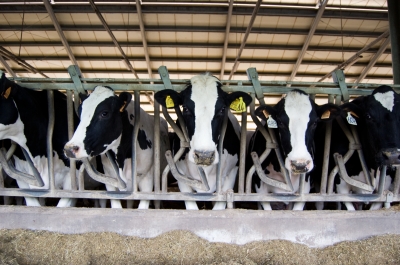 The Andrews Labor Government has set up a meeting with Victoria's dairy industry leaders to discuss Murray Goulburn's shock decision to cut its farmgate milk price by more than 10%.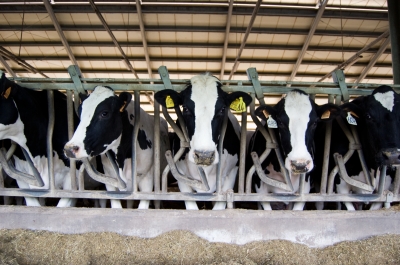 It comes after the dairy cooperative told the ASX last week that the figure of $5.602 per kilogram milk solids (kgms) provided at the beginning of February was "no longer achievable", and that the new prices will range between $4.75 and $3.81 kgms.
In response to the situation, Minister for Agriculture Jaala Pulford has called for the industry to come together to support farmers and regional communities who are feeling the impact of this milk price cut.
"Now is the time more than ever to look over the farmgate, check on your neighbour and support each other," the Minister said.
"Dairy farming is at the heart and soul of Victorian agriculture – and we want it to stay that way. A coordinated approach will ensure industry and government work together to address the issues caused by the milk price cut."
The meeting, which will include representatives from all relevant farmers' associations and Australia's biggest dairy companies, will discuss the outlook for Victoria's dairy sector and ensure that the industry is coordinated in its approach for farmers and the community.
Ms Pulford said the Dairy Industry Taskforce will address how the welfare of farmers and regional communities can be supported by proactive measures led by industry.
"The Andrews Labor Government stands with the dairy industry during this difficult time and we are confident that its future remains strong," the Minister added.
Murray Goulburn is Australia's largest dairy cooperative and has more than 2,600 suppliers-shareholders.