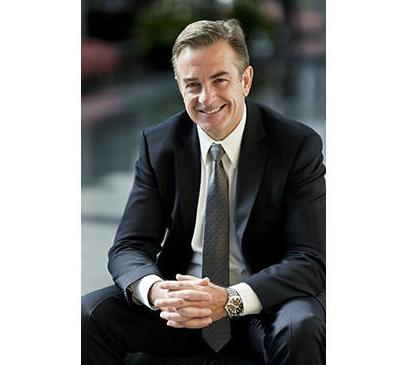 Toyota Australia has announced the appointment of Matt Callachor as its Vice President, responsible for overseeing the company's non-manufacturing operating arms which include Sales and Marketing, Product Planning and Development, Corporate Services and Finance.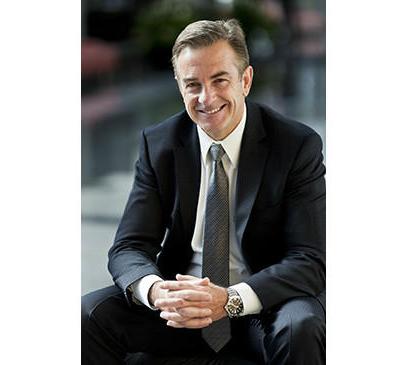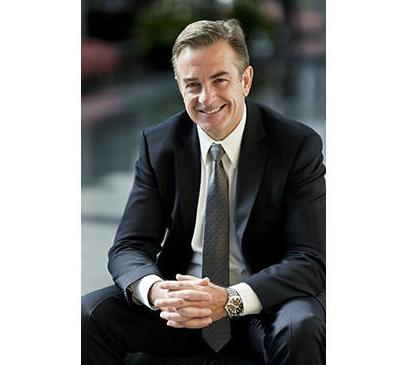 Mr Callachor – who has been with Toyota for almost 35 years – is currently working at Lexus International as General Manager in Planning as part of a three year intra company transfer.
Prior to his transfer to Lexus, Mr Callachor was the Executive Director of Sales and Marketing at Toyota Australia, a position that he held from January 2010 to May 2013.
The new position will see Mr Callachor report directly to President Dave Buttner, while the four Directors responsible for the company's non-manufacturing operating arms will report to Mr Callachor.
According to the press release by Toyota Australia, the restructure will allow Chairman Max Yasuda and President Dave Buttner to focus on strategic matters and long term planning, while Mr Callachor will focus on the day to day operations of his responsible areas.
Commenting on his appointment, Mr Callachor said:
"It brings me great excitement to return to Toyota Australia in the role of Vice President. The company is in the midst of its biggest transformation and it is important that we not only make this the most respectful employee transition, but also that we ensure any changes are as seamless as possible for our guests," he said.
"My main focus will be on ensuring that we continue to deliver great products and services to our guests and create those "oh what a feeling!" moments every day."
Mr Callachor's appointment will take effect on 1 June 2016 and he will be based at CHQ in Port Melbourne, Victoria.