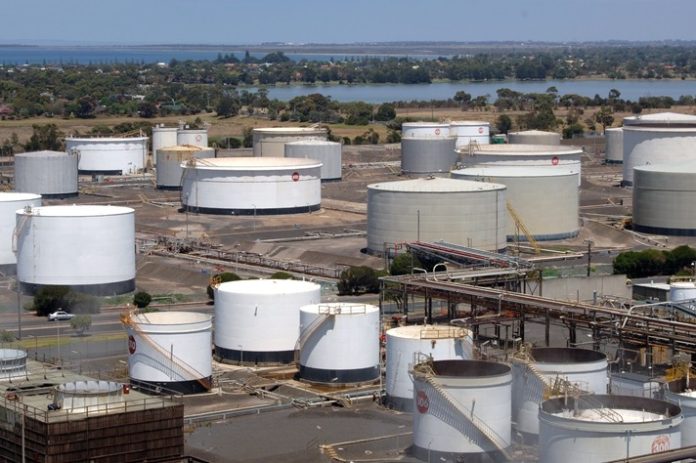 ExxonMobil Australia's subsidiary Mobil Refining Australia (Mobil) has announced plans to expand Altona refinery's capacity utilising locally produced crude to meet the region's growing demand for refined products.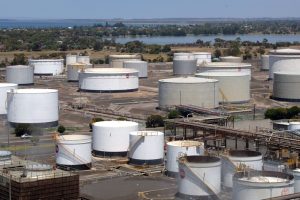 The Altona refinery is one of Victoria's key refinery plants, employing around 350 of the company's 1,750 Victorian employees and processing up to 13 million litres of crude oil daily into petrol, diesel, aviation fuel, LPG and bitumen.
Richard Owen, chair of ExxonMobil Australia, said the project will upgrade part of an existing crude unit to add a pre-distillation step in Altona refinery's process that will increase the production of diesel and jet fuel.
"ExxonMobil Australia is focused on making strategic investments to improve our competitive position and optimise our integrated oil and gas business to support continued supply of high-quality, locally produced fuel products to Victorian businesses and households," Mr Owen said.
The announcement was made at an event attended by Victorian Minister for Industry; Energy and Resources, Lily D'Ambrosio, who endorsed the project as a vote of confidence for business investment in Victoria and the state's AAA economy rating.
"This investment in the Altona plant is another vote of confidence for Victoria's reputation as a hub for business investment and our strong AAA-rated economy," the Minister said.
"Improvements in infrastructure and energy efficiency will further drive the plant's economic benefits and contributions to the state, which is great news for Victorian jobs and workers."
The new investment will enable the refinery to increase overall production from 80,000 to 90,000 barrels per day and enhance energy efficiency and environmental performance through the recovery of an additional three megawatts of waste heat.
Andrew Warrell, Mobil's manager of refining for Australia and New Zealand said the company has invested more than AU$370 million in maintenance and other improvements at Altona refinery during the last five years.
"We continuously evaluate new opportunities to meet market demands and to enhance the competitiveness of the Altona refinery," Mr Warrell added.
"Our enduring success for nearly 70 years is due to a number of factors, including a highly-skilled workforce and our position relative to local markets."
This is the second major investment ExxonMobil has announced this year in its Victorian operations. In February at Rosedale, the company commenced construction of its 400 million Longford pipeline replacement project which will transport crude oil and condensate between Esso Australia's Longford and Long Island Point facilities in Victoria.
Project construction will commence in May 2016 and is expected to be completed in 2017.