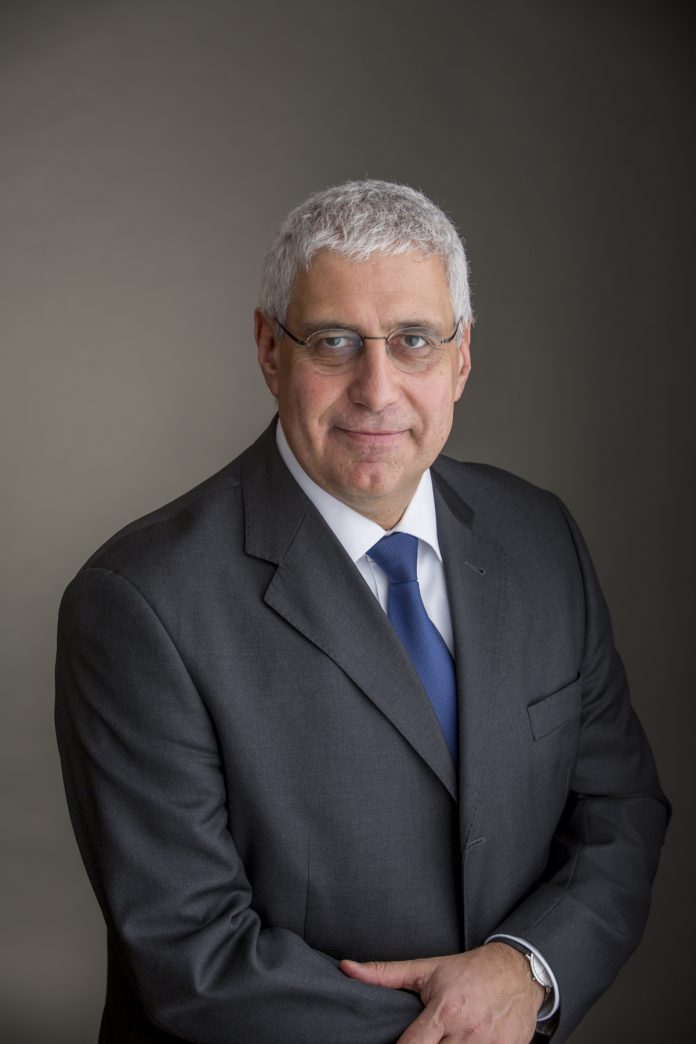 Lightweight metals leader Alcoa has announced the appointment of Group President of Transportation and Construction Solutions (TCS), Mr Karl Tragl to the position of Group President of Engineered Products and Solutions (EPS), effective 16 May.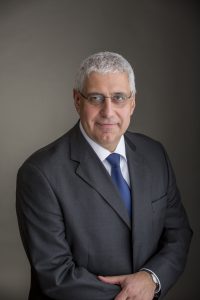 Mr Traql will succeed current EPS Olivier Jarrault, who will leave the company after working with Tragl to ensure a smooth transition.
Prior to joining Alcoa in February, Tragl was CEO of Bosch Rexroth, a $6 billion automation solutions company with 31,000 employees in 80 countries.
During his six-year sting with Bosch Rexroth, Mr Tragl delivered sustainable profitable growth through innovation and significant operational improvements, while optimising the portfolio through key acquisitions and divestitures.
Mr Tragl's career portfolio also includes working relationship with global technology giant Siemens, where he held the position of Business Unit President in the Automation Drives Group.
He holds a degree in physics from Friedrich-Alexander University, in Germany, and was awarded a Ph.D. in electrical engineering from the University of Kaiserslautern, in Germany.
"Karl is the ideal leader to drive the future profitable growth of EPS," said Klaus Kleinfeld, Alcoa Chairman and Chief Executive Officer.
"He is an execution-focused leader with a deep technology and engineering background and a strong track record of operational and financial success. Karl is the right executive for this pivotal role as we launch Arconic in the second half of 2016."
Mr Kleinfeld also thanked Jarrault for his 14 years of service to Alcoa.
"Olivier's focus on operational excellence and productivity successfully increased the profitability of Alcoa's downstream businesses." he said.
"He has played an important role in the transformation of EPS into an aerospace solutions leader."