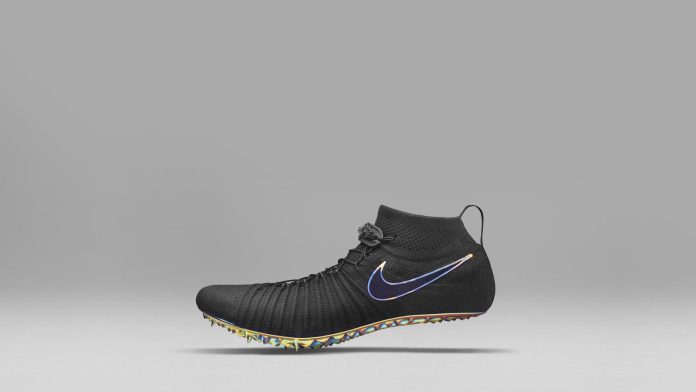 Nike has announced a partnership with Hewlett Packard (HP) to further advance its ability to manufacture 3D printed footwear.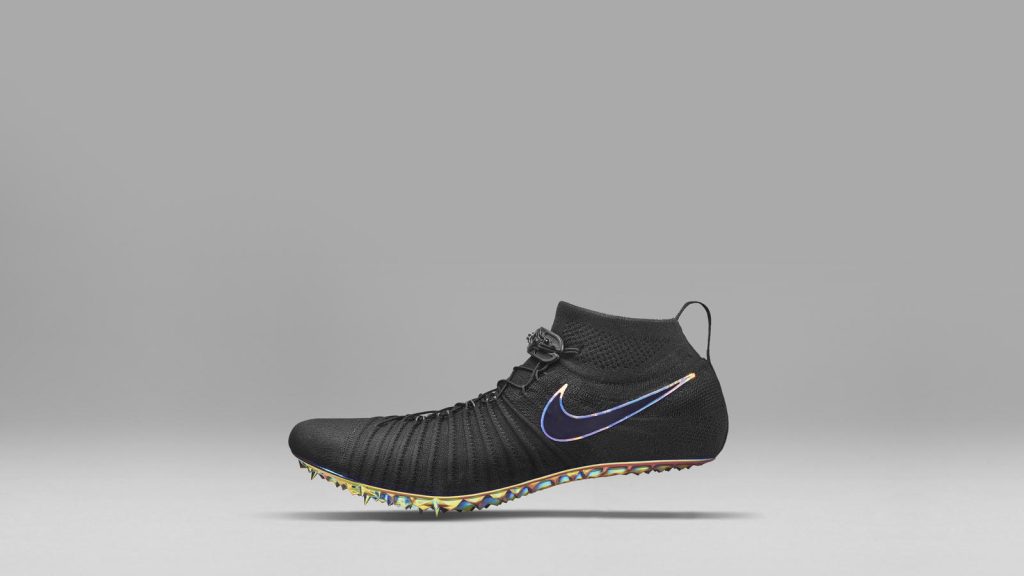 The footwear specialist is no stranger to additive manufacturing. Last year, the company patented a new 3D shoe printing technology based around the strobel – the fabric or non-woven material that is stitched to the bottom of a shoe upper – and two months ago, it 3D printed prototype custom footwear for sprinter Allyson Felix.
The collaboration with HP comes just a day after the multinational information technology company introduced the HP Multi Jet Fusion 3D Printing Solution – the first 3D printer with capabilities geared towards large-scale production.
Tom Clarke, President, Nike Innovation, said the move was aimed at scaling the technology to deliver greater performance innovation faster.
"At Nike we innovate for the world's best athletes. We've been using 3D printing to create new performance innovations for footwear for the past several years," Mr Clarke said.
"Now we are excited to partner with HP to accelerate and scale our existing capabilities as we continue to explore new ways to manufacture performance products to help athletes reach their full potential."