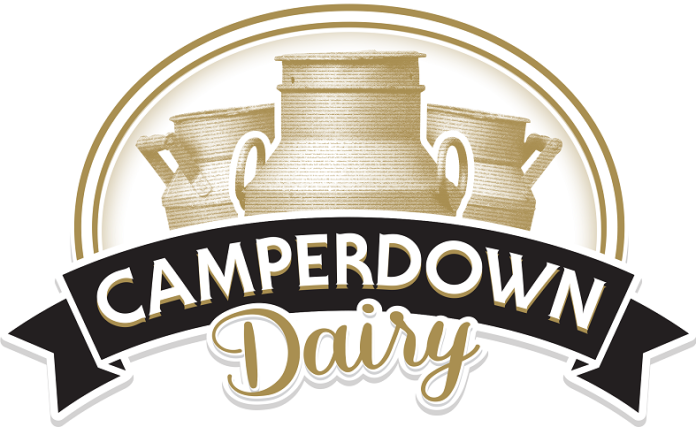 Australian Dairy Farms Group announced that its wholly owned subsidiary, Camperdown Dairy Company (CDC), has been awarded 28 medals for its high quality dairy products by the Dairy Industry Association of Australia.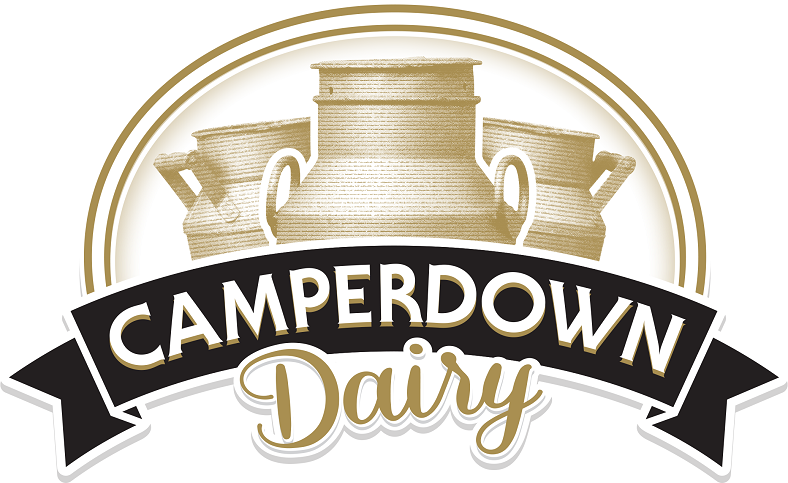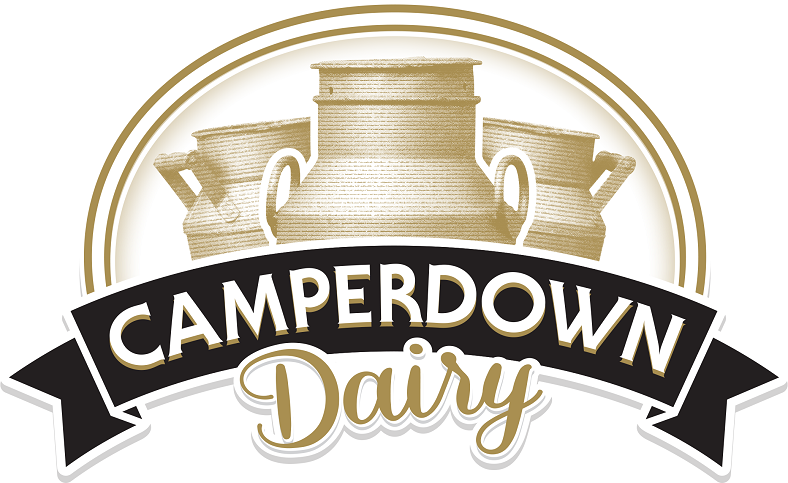 "CDC won 15 National medals and 13 Victorian State medals at the Dairy Industry Association of Australia's 2016 Awards of Excellence, which were presented on 13 May 2016," the company said in a statement to the ASX.
Australian Dairy Farms said CDC won Gold medals at both state and national level plus an additional three national silver awards for its fresh milk products, as well as two national silver awards for Camperdown butter and seven silver medals for its special Camperdown yoghurts.
"The Full Cream Homogenised milk produced by CDC was judged the top in its category," reads the statement.
"This milk is processed and packaged as Woolworths Farmers Own brand and sold by Woolworths strict standards."
The full list of the remaining National medals won by CDC includes:
Milks
Silver – Camperdown Dairy Whole Milk
Silver – Camperdown Dairy – Unhomogenised Farmers Own
Silver – Camperdown Dairy – Aussie Farmers No Fat Milk
Butters
Silver – Camperdown Dairy Salted Butter
Silver – Camperdown Dairy Unsalted Butter
Yoghurts
Silver – Camperdown Dairy premium yoghurt – Honey
Silver – Camperdown Dairy premium yoghurt – Raspberry
Silver – Camperdown Dairy premium yoghurt – Passionfruit
Silver – Camperdown Dairy – Vanilla 70g
Silver – Camperdown Dairy – Strawberry 70g
Silver – Camperdown Dairy – Mixed Berry 70g
Silver – Camperdown Dairy – Vanilla 200g
Silver – Camperdown Dairy – Strawberry 200g
Silver – Camperdown Dairy – Mixed Berry 200g