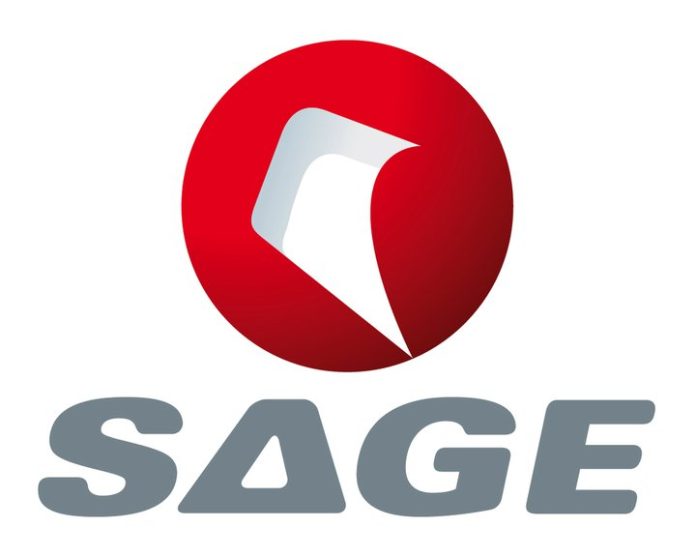 SAGE Automation is relocating its national headquarters to Tonsley in a move that will provide a major boost for Australia's first innovation district.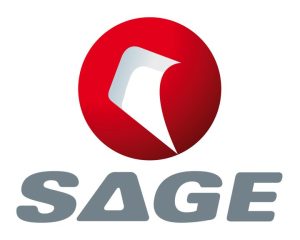 The company has entered a long term lease with State Government to relocate their main operations from Melrose Park to the award-winning Main Assembly Building at Tonsley, where it will occupy 3,000 square meters on the western side of the building.
Manufacturing and Innovation Minister Kyam Maher said SAGE Automation will add approximately 120 staff to the total number of people working and studying on the site.
"SAGE Automation's move will bring a significant South Australian company to Tonsley, adding to growing number of people working and studying on the site. The company is investing in the future of Tonsley, with approximately 120 staff to be based there," the Minister said.
"SAGE Automation is one of our biggest success stories with, and sees the collaborative benefits being co-located with other innovative businesses at Tonsley. The company's focus on innovative industrial automation, best practice LEAN manufacturing and technology driven training aligns with the State's vision for Tonsley as an operating environment that facilitates high value industry, collaboration, and economic development."
SAGE Managing Director Andrew Downs said the move to the new Tonsley precinct was an excellent opportunity for the company to work side by side with organisations that are driving the industrial future of South Australia.
"The transformation of our local industries will rely on innovative technology, so it is an excellent fit for SAGE Automation. We share a rich history with the Tonsley site, having delivered a number of projects for Mitsubishi years ago. A walk through the site today still gives glimpses of the industrial equipment and automation which was the backbone of the Mitsubishi production line," Mr Downs added.
"The SAGE office will be located in the very same spot as the former Main Assembly Building. Our work is delivered by cross functional teams of specialists, and the new facility being built for SAGE at Tonsley, will provide us with an office layout well suited to the collaborative way in which our team work."
SAGE Automation is a privately-owned South Australian company that specialises in complex control and automation projects involving production line automation, bar code and radio frequency identification systems, the manufacture of electrical control panels, safety systems, product and batch tracking, waste reduction systems, manufacturing execution systems and robotics.