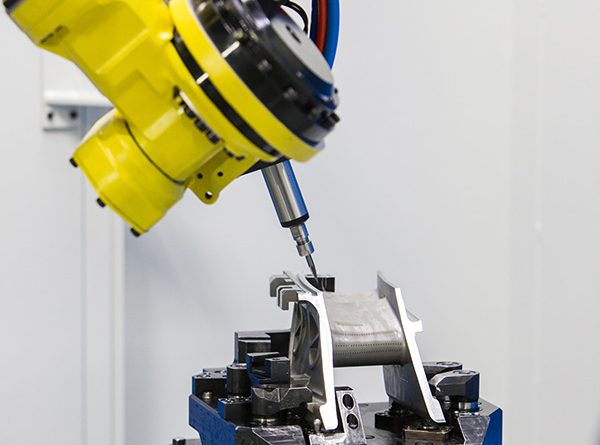 GE Oil & Gas has invested 10 million euros in its manufacturing plant in Talamona, Italy, where the company has inaugurated its first completely automated nozzle production line and has added a new additive manufacturing line that will use laser technology to 3D print burners for gas turbine combustion chambers.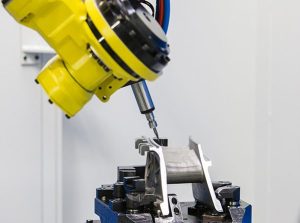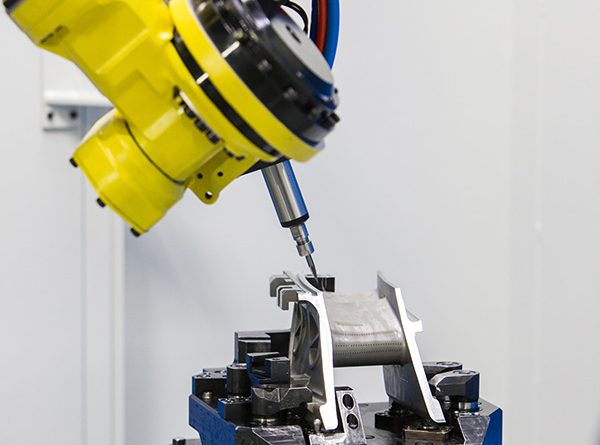 According to the company's press release, the plant has now been boosted with anthropomorphic robots that are capable of employing 10 different technologies, including electrical discharge machining, measurement, and laser beam welding.
With this new technology, GE Oil & Gas will manufacture components that it previously procured from third-party suppliers.
"The use of automated production and new techniques like additive manufacturing allow us to develop parts and products more efficiently, precisely and cost-effectively, accelerating the speed at which we can bring product to market. Our investment in these technologies at this site reflects our ongoing commitment to combine cutting edge technology and new manufacturing processes to lower cost and accelerate the innovation, speed and performance of industrial products," said Davide Marrani, General Manager Manufacturing for business Turbomachinery Solutions at GE Oil & Gas.
"Our commitment to ongoing research and innovation is key to meet our clients' ever-changing needs."
GE has been relying on 3D printing for quite some time now, so any new investment in additive manufacturing comes as no surprise. In 2013, the company opened an additive laboratory in Florence, Italy where it installed its first Direct Metal Laser Melting (DMLM) machine.
"The opportunities for the application of additive manufacturing and 3D printing in the oil and gas industry are only just starting to be explored, and it will require an ongoing rethink of component design and production approach," said Massimiliano Cecconi, GE Oil & Gas Materials & Manufacturing Technologies Executive.
"GE Oil & Gas is fostering the development of this technology to produce complex components for gas turbines, while cutting costs, boosting performance and reducing emissions."
The two new state-of-the-art production lines will become fully operational by the start of 2017, GE said.