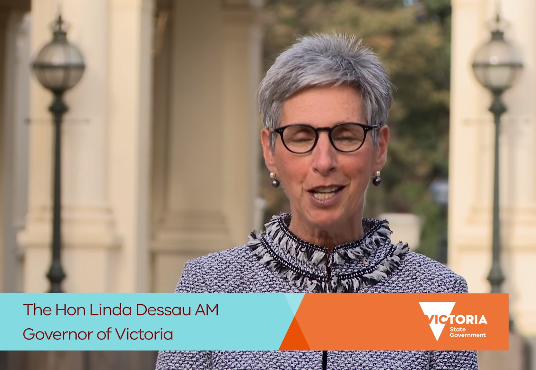 Applications for the 37th edition of the prestigious Governor of Victoria Export Awards are now open.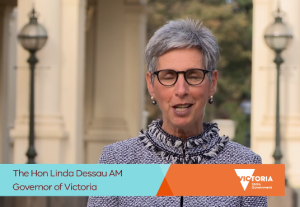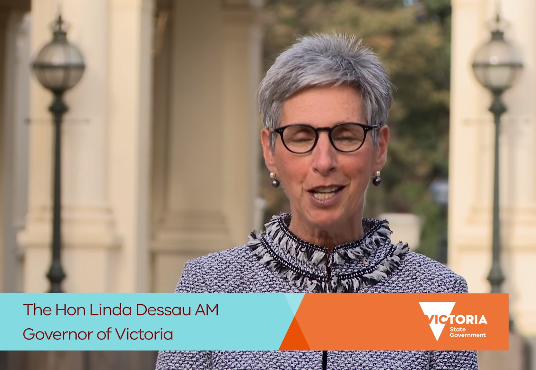 The Governor of Victoria Export Awards have been established to recognise Victoria's most successful and innovative exporters and to stimulate greater involvement in exporting among Victorian businesses.
The Awards celebrate the innovation and hard work of exporters across 12 categories including agribusiness, business services, creative industries, digital technologies, e-commerce, education and training, environment, health and biotechnology, manufacturing, minerals, energy and regional development.
Award winners become eligible for the Victorian Award for Innovation Excellence and the prestigious Victorian Exporter of the Year, and can also self-nominate for the Victorian Women in International Business Award.
Governor of Victoria Export Award winners also become finalists in the Australian Export Awards – a national awards program held in November – which will see the Victorian winners compete against other state and territory finalists for the national awards.
Applications close on 31 July 2016. For more information or to apply, please visit www.business.vic.gov.au/exportawards.