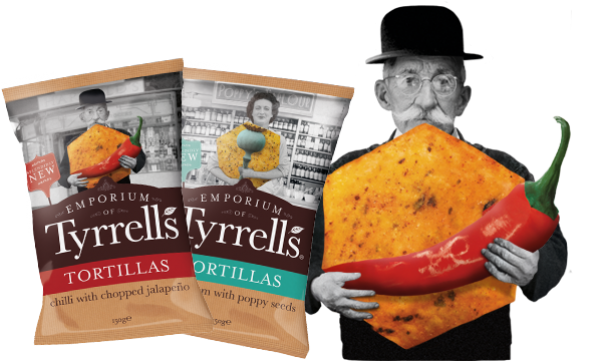 Leading English potato crisps maker Tyrrells has selected Victoria to expand its brand into the Australian and Asia Pacific markets.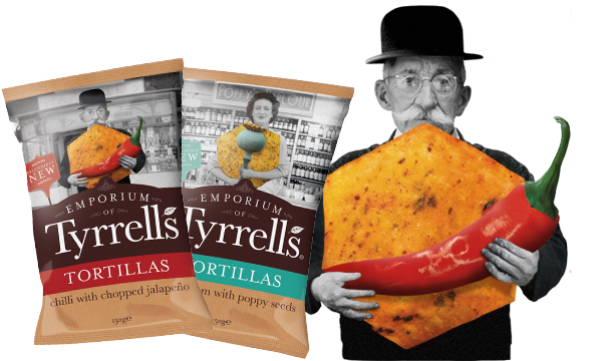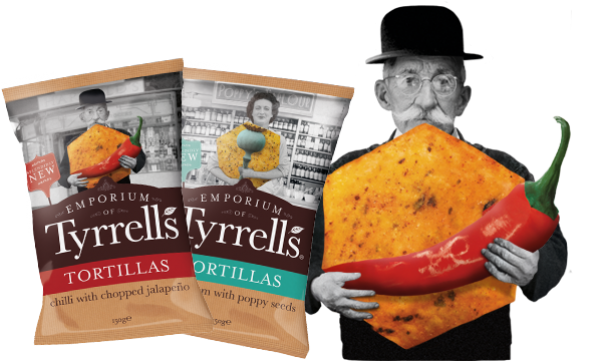 The company will invest in Victorian food processing company Yarra Valley Snack Foods – which will also continue to produce its own popular lines of snacks – creating 120 manufacturing jobs in Melbourne's outer east.
Minister for Industry and Employment Wade Noonan said the Andrews Labour Government has worked closely with Tyrrell's to facilitate the company's maiden investment outside of the UK.
"The Andrews Labour Government is working with companies like Tyrrell's to bring in investment that create jobs across Melbourne and regional Victoria," the Minister said.
"This investment will create 120 manufacturing jobs in Melbourne's outer east and also support Victorian farmers, with the company sourcing high quality raw ingredients from the local region."
Tyrrell's' CEO David Milner said the decision to invest in Victoria was influenced by the state's reputation as a clean, green and safe manufacturer and exporter of premium quality food and beverages, as well as by its stable AAA rated economy.
"Quality is at the very heart of everything we do and we found that there was nowhere else able to match, in terms of what was available to us, the Yarra Valley region in Victoria," Mr Milner added.
"Victoria is a very straightforward place to do business and that helped inform the decision making process for us, having our headquarters on the other side of the globe."
Tyrrell's was founded in 2002 and has since grown to become one of the UK's leading snack food brands, producing crisps, popcorn, rice crackers and tortillas using high quality, locally-sourced ingredients.