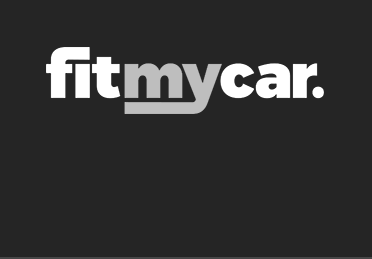 Victoria's Minister for Industry and Employment Wade Noonan announced a $42,000 state government grant for Ravenhall based manufacturer Fitmycar to help the company enhance its facilities and exports by more than $1 million.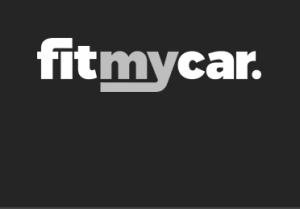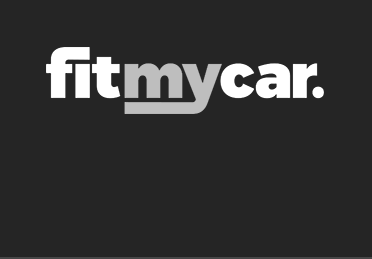 Fitmycar is a manufacturer and distributor of premium quality aftermarket vehicle floor mats and accessories.
Mr Noonan, who toured the company's facility in Ravenhall on Monday, said the grant will enable Fitmycar to purchase and install a computer numerically controlled (CNC) machine that will transform the company's manual manufacturing process into a highly automated workflow system.
He said the CNC machine will also help the company increase its exports to the US market, create five new manufacturing jobs and upskill three of its existing staff.
"The Andrews Labor Government is helping manufacturers to invest in new technologies and processes that will transition Victoria towards an advanced manufacturing economy," the Minister pointed out.
The grant is part of the Labor Government's Future Industries Manufacturing Program, which is one of three industry programs under the Future Industries Fund to support high growth industries and create jobs.
Companies can apply for grants of up to $500,000 under the Manufacturing Program to invest in new manufacturing technologies and processes that will create sustainable jobs and increase productivity.
"Our Future Industries Manufacturing Program is giving businesses like Fitmycar the support they need to improve their capabilities, take on new workers and target growth opportunities," Mr Noonan concluded.