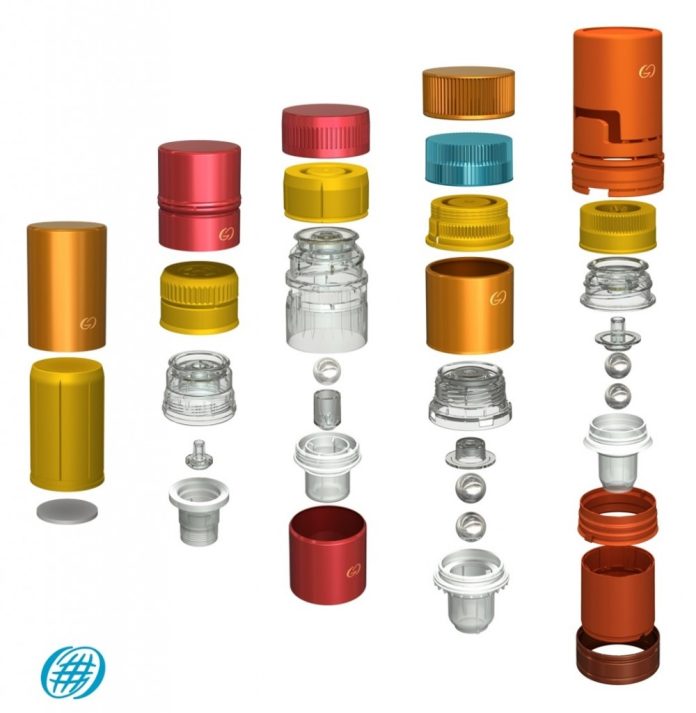 West Footscray based manufacturer Guala Closures has been awarded a Labor Government grant to invest in a new cutting edge equipment to boost its exports and create new jobs.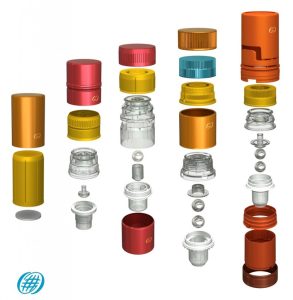 The $166,000 grant – which was awarded under the Labor Government's Future Industries Manufacturing Program – will allow the aluminium bottle caps manufacturer to purchase and install high value precision cameras at its integrated screw cap factory, which will improve the quality of the company's products and create 12 jobs.
Minister for Industry and Employment Wade Noonan, who visited the facility last Friday, said the grant award demonstrated the Andrew's Government commitment to creating jobs and supporting high growth industries that will help transition the economy towards an advanced manufacturing state.
"The Andrews Labor Government is helping local manufacturers like Guala Closures to create new jobs and secure the future of its operations," the Minister said.
"Our focus is on growing the economy by supporting businesses, both large and small, to transition to an advanced manufacturing future. Under this Government we have created more than 120,000 jobs in 18 months – far more than the former coalition throughout their entire last term."
Recent grant recipients under the Future Industries Manufacturing Program include vehicle floor mats manufacturer Fitmycar, industrial textile manufacturer C.E. Bartlett, ceramics tile manufacturer Southern Cross Ceramics and spacilised healthcare firm Medical Developments International.