Engineers Australia and Siemens announce Digitalization Forum to unlock the full potential of digital technologies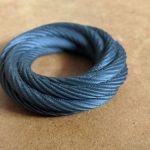 Empire 3D Printing + Design will work hard to provide you with the best possible outcome.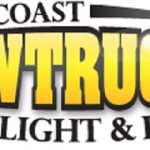 Tow Truck Company, Emergency Tow Trucks, Insurance Towing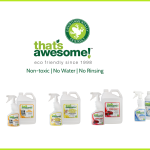 We are 100% Australian owned manufacturer of top quality non-toxic and eco-friendly cleaning products. Our range of user-friendly products has been specifically formulated to deliver maximum commercial-grade cleaning strength, without toxic fumes that are often encountered when using bleach and/or caustic based cleaning products. Since 1998, our massive success in developing environment-friendly commercial cleaning products led us to make our widely popular products available for household and general purposes. Visit our website and explore the wide range of natural cleaning products particularly designed for both commercial and domestic uses.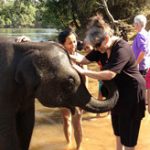 Touch of Spirit Tours operator providing Luxury holiday packages tour to India. There are several tour packages like Cultural Tour North India,Beauty Unwound Textile Tour,Body,...