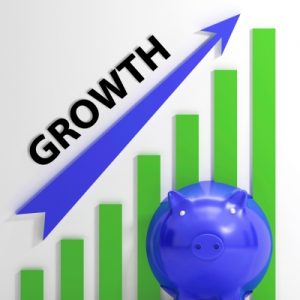 Australia's manufacturing sector has continued its unbroken run of expansion to 13 months in July, which represents the longest phase of expansion for the Australian PMI® since August 2004.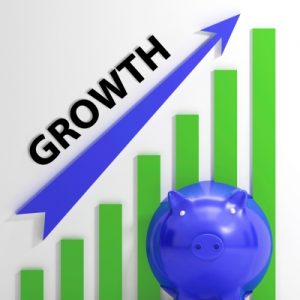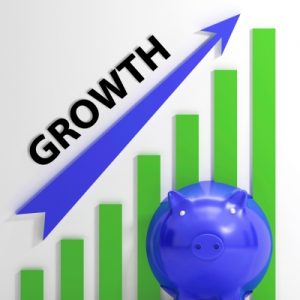 According to Ai Group's report, the Australian PMI® increased by 4.6 points to 56.4 in July, well above the 50-point mark that separates contraction from expansion.
Six of the seven manufacturing activity sub-indexes delivered positive results in July, with deliveries (up 13.7 points to 62.6), sales (up 6.1 points to 59.8), exports (up 9.0 points to 59.5), new orders (up 4.7 points to 58.8) and employment (emerging from contraction to 56.5 points) all expanding at a strong rate.
Six of the eight manufacturing sub-sectors expanded, led by wood & paper products (up 1.9 points to 59.6), printing & recorded media (up 7.0 points to 57.2), petroleum & chemical products (down 4.8 points to 57.3) and non-metallic mineral products (down 1.4 points to 56.9).
Food, beverages & tobacco slipped by a single point but remained in expansion (52.7 points).
Machinery & equipment went up by 3.5 points to 48.3, while textiles & clothing dropped by 0.8 points to 48.1 and remained in mild contraction.
The input prices sub-index lost some ground and fell 4.8 points to 59.0 in July, suggesting relatively lower but ongoing price pressures.
The wages sub-index increased 4.2 points to 59.7, with the selling prices sub-index expanding further in July to 54.7.
"Manufacturing activity entered its second year of expansion in July with the Australian PMI® recording gains in manufacturing production, sales, exports and employment during the month. The lower value of the local currency has been a key driver behind these gains," said Ai Group Chief Executive, Innes Willox.
"The strong lift in new orders augers well for the sector's immediate outlook and for a continuation of the role manufacturing is playing in the rebalancing of the broader economy. However, the expansion over the past year has been only a partial recovery from the very serious slump in the years following the global financial crisis.  Further substantial gains in manufacturing will require a lift in business investment both within the sector and across the broader economy."