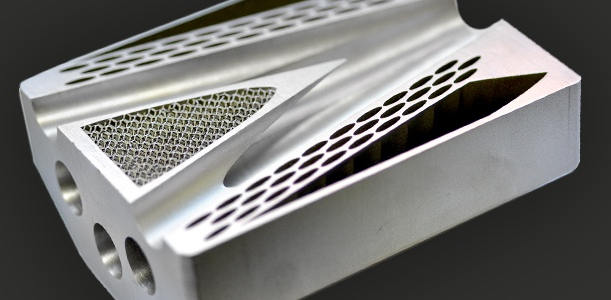 Top aerospace and defense manufacturers have shared best practices for leveraging metal additive manufacturing in end-use part production at an Aerospace and Defence Practicum for Direct Metal Printing (DMP) hosted by 3D Systems with industry leaders and Department of Defence experts at Pennsylvania State University.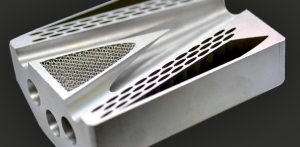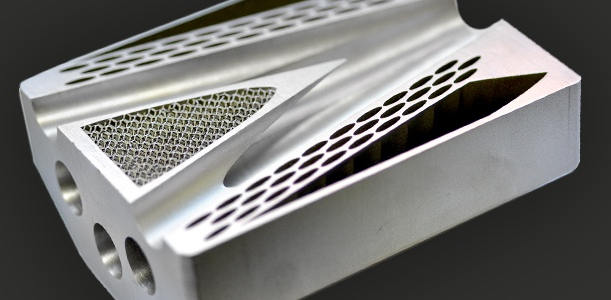 This two-day, hands-on workshop and demonstration, which was held on 21-22 June, featured talks by experts from leading aerospace and defense manufacturers and suppliers including Pratt & Whitney, Northrop Grumman Aerospace Systems, United Technologies Aerospace Systems and many more.
The event was designed to educate existing and potential customers on the unique challenges of supporting the aerospace and defense sector while introducing them to new industry-specific tools currently under development.
A growing number of aerospace and defense manufacturers are turning to DMP to reduce part weight and count through innovative design enhancements that were previously impossible using traditional processes.
The aerospace and defense sector is sensitive to obtaining high quality parts for demanding operating conditions. As such, it is characterised by stringent regulations and qualification processes that serve as "de facto barriers" to entry for suppliers.
3D Systems' metal engineers, in collaboration with leading experts and standards bodies, has offered hands-on training on the company's DMP technology, and provided guidance on best practices and protocols in industry specific metal applications.
Additionally, the company showcased an upcoming print process management tool for workflow management in DMP and its latest advancements in in-situ monitoring for precise print outcomes.
Neal Orringer, Vice President of Alliances and Partnerships, 3D Systems, said these new capabilities offer 3D Systems' DMP users software strategies for optimised printer operation as well as novel non-destructive methodologies for evaluating and qualifying prints inside machine build chambers.
"DMP technology offers the aerospace and defense sector high strength and low weight production," Mr Orringer said.
"However, we recognise that our customers require more than that: they need to be armed with quality control protocols and tools that ensure repeatability, productivity, and precision. We're combining our in-house metals expertise with the insights of industry leaders and partners to drive innovation and adoption in this key area for additive manufacturing."