Nearly 400 representatives from Australian companies, led by Minister for Trade and Investment Andrew Robb, will attend the first ever Australia Business Week in India, set to be launched next week, 12 January, in New Delhi.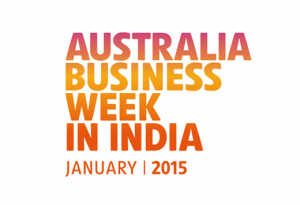 During the four-day business visit, the Australian business delegation will discuss future business opportunities and possibilities to increase exports to India from 11 billion dollars recorded in 2013 by over 25% during the next few years.
Australia will focus on target industries in 14 sectors, including agriculture, equipment, technology and services, dairy, cultural services, education, health and assisted living, life sciences, investment, premium food and beverage, mining, sports, transport-rail and road safety, tourism and water.
Austrade, the Australian trade commission, has also planned a five-year innovation strategy to promote Australian innovation in India.
Australian universities and research institutes already have strong collaboration links with the Indian research institutions.
The event will close on 15 January in Mumbai.