Nine Victorian automotive supply chain companies will receive assistance under the Labor Government's Automotive Supply Chain Transition Program (ASCTP) to develop a plan for transition and adapt to the changing automotive manufacturing landscape in the state.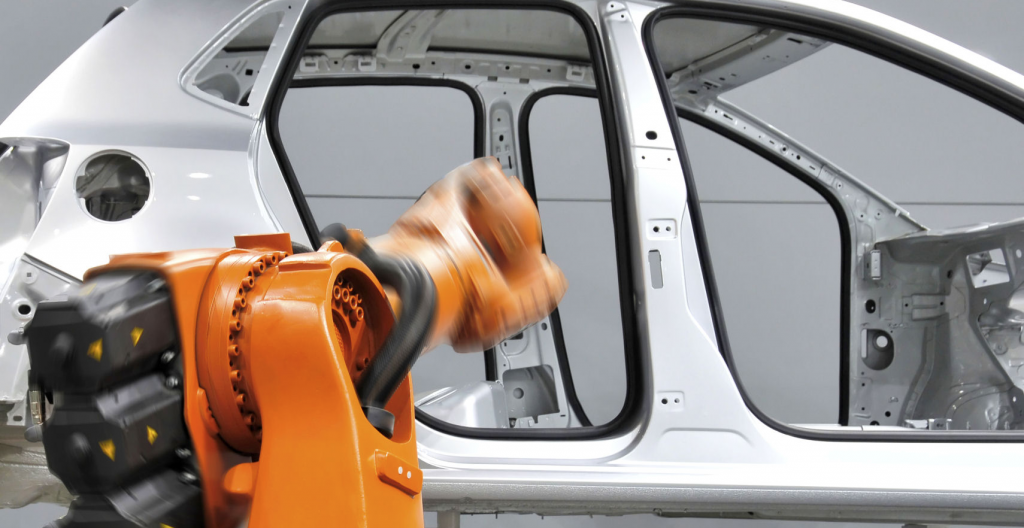 Australian Performance Vehicles, A Bending Company, Dana Australia, Luna Name Plate Industries, Motherson Elastomers, Premoso (trading as Holden Special Vehicles),  Socobell Automotive, Socobell OEM and Total Tooling Co will receive $144,000 in funding to diversify into new markets ahead of the closure of automotive manufacturing in Victoria.
Announcing the assistance, Minister for Industry and Employment Wade Noonan said this round of funding builds on $446,000 already provided to 20 Victorian automotive supply chain companies under the ASCTP program.
"The Andrews Labor Government is targeting our assistance towards the many businesses in the auto supply chain who will be affected by the closure of car manufacturing in Victoria," the Minister said.
"Funding will help Victoria's auto businesses identify new opportunities and target markets, and put themselves and their workers on a strong footing into the future."
Under the $46.5 million ASCTP program, eligible supply chain companies stand to receive a suite of assistance valued at up to $71,000 to engage the services of a qualified industry specialist to help develop a plan for transition.
Automotive supply chain businesses interested in applying for ASCTP assistance, or specialist companies seeking to deliver transition projects are encouraged to visit www.business.vic.gov.au/asctp.