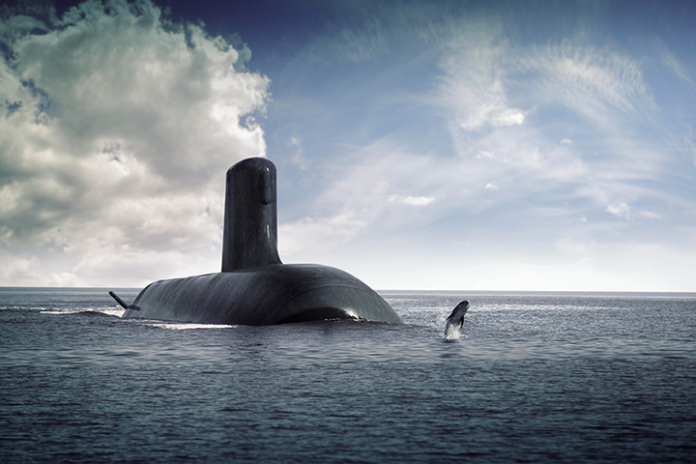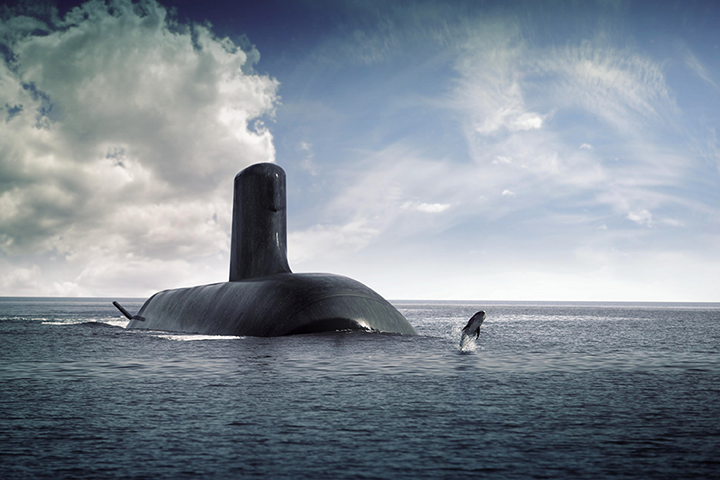 The Australian Government has contracted French shipbuilder DCNS to commence the design phase of Australia's new fleet of submarines.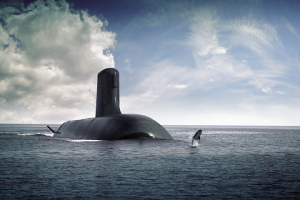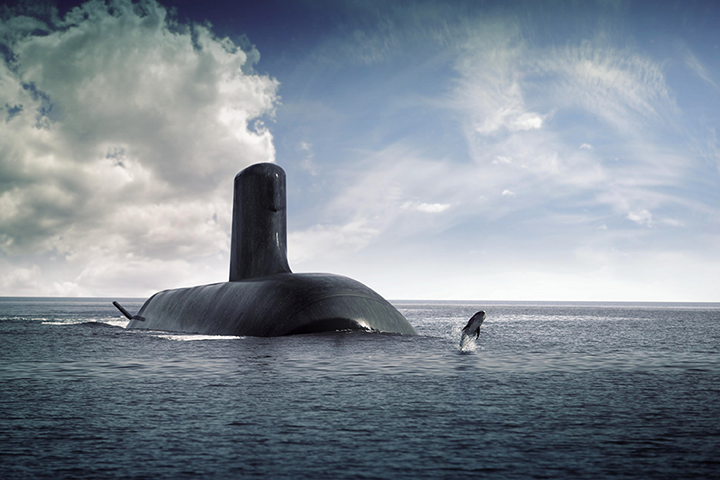 The deal marks the start of the $50 billion future submarine program, which will also see Lockheed Martin Australia work alongside DCNS as preferred combat system integrator for the project.
Announcing the news on Friday, the Minister for Defence Industry, Mr Christopher Pyne, said the contract was signed ahead of schedule and signalled better times for Australian Defence industry.
"Mobilisation and design activities will mark the start of the Future Submarine Program, with work also commencing to maximise Australian industry involvement and early planning for the construction of the Submarines in Australia," Mr Pyne said.
"Involvement of Australian industry in the Future Submarine Program is of vital importance to the construction and sustainment of the submarine fleet into the future, creating job opportunities across Australia."
Minister for Defence, Marise Payne said the partnership between DCNS and Lockheed Martin Australia was expected to deliver a submarine that meets the country's unique capability requirements, which include superior stealth and sensor performance.
"This will be essential to meeting the security challenges we face over the coming decades as set out in the 2016 Defence White Paper," she said.
"We look forward to our cooperation with France and the United States to support the development of this most important Defence capability for our nation."
Mr Pyne said Australian industry will be directly involved in the highly technical work of designing and integrating the combat system for the Future Submarine, further developing Australia's capability in this specialised area.
"This is another step towards building and harnessing the innovation potential of Australia's defence industry, as outlined in our 2016 Defence Industry Policy Statement," he added.
Lockheed Martin Australia's participation in the Future Submarine Program is expected to create around 200 skilled Australian jobs during the design and build phases of the program.