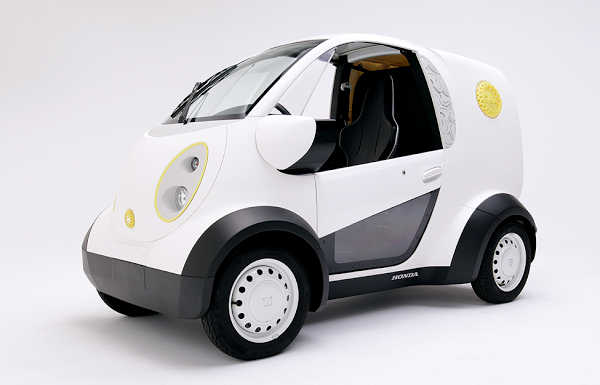 Kabuku and Honda have joined forces to develop a 3D printed vehicle for confectionery specialists Toshimaya, who faced a problem of finding a delivery vehicle that could be used for local deliveries and also for economical advertisement.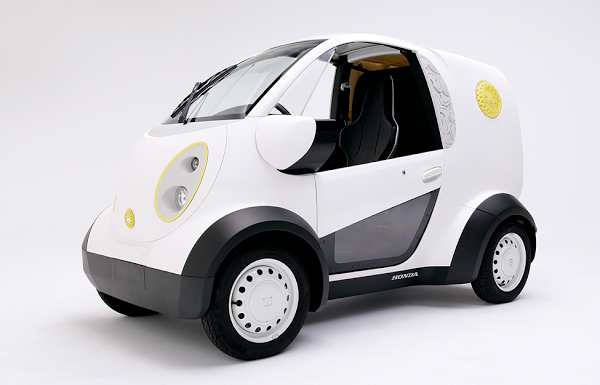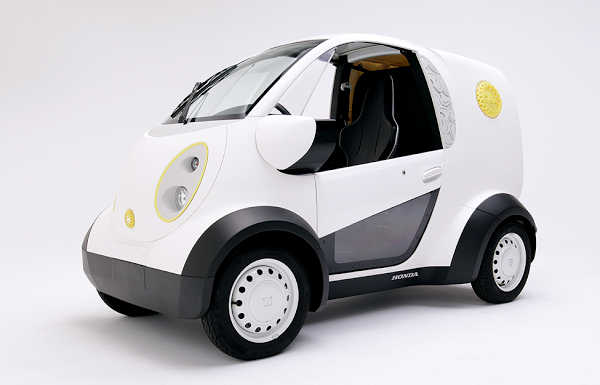 Toshimaya's head office in Kamakura is located amidst a maze of narrow roads which present a serious challenge for their home delivery business.
The company, which has been using a standard vehicle for delivery purposes because the development of a promotional vehicle is time consuming and costly, needed a more practical solution that will answer its delivery needs while also providing an attractive advertising platform.
Kabuku, a Tokyo-based startup that explores new uses for 3D printing, was able to provide a mass customised original vehicle by responding to Toshimaya's individual needs for design, engineering and manufacturing by utilising 3D printers.
"For this joint development, Kabuku took advantage of the "Rinkak Mass Customisation Solution" to provide on-demand digital manufacturing of customised products to meet a variety of user needs by offering comprehensive body design, engineering and manufacturing options," the company said in a press release.
"Also, the total development process was shortened to about two months while still offering an original vehicle with reduced time and costs. By using "Rinkak Mass Customisation Solutions", the project could take advantage of rapid 3D design, a mould-less development process for 3D printers and a digital manufacturing factory network."
This 3D printed vehicle will be exhibited from Tuesday, 4 October to Friday, 7 October at CEATEC JAPAN 2016 which is being held at Makuhari Messe in Chiba, Japan.