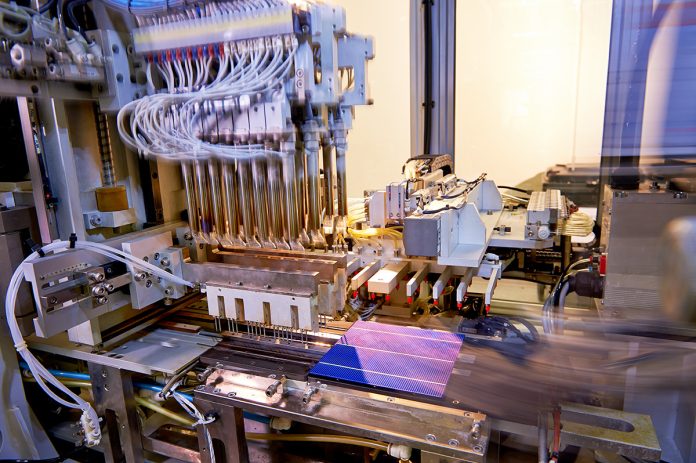 South Australian Energy Minister Tom Koutsantonis has invited Limestone Coast businesses to apply for up to $50,000 in funding to explore new ways of extracting clean low-emission energy from organic residue.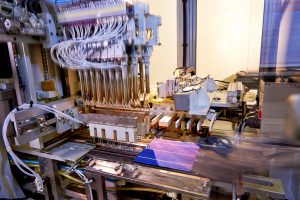 The Bioenergy Connect funding – part of the State Government's Bioenergy Roadmap Program – will allow successful applicants to work with a bioenergy mentor who will guide them through the conceptual stage of developing their project and identifying available biomass technology options.
Mr Koutsantonis said applications for funding can be made by contacting the RDA LC on 8723 1057 or by visiting www.rdalimestonecoast.org.au.
"Bioenergy from landfill represents less than one per cent of electricity generated and fed into the grid in South Australia," the Minister pointed out.
"This is an untapped resource in South Australia and one that has the potential to contribute to our energy future as well as to jobs in an emerging industry."
He said the third component of the Bioenergy Roadmap Programs – one of the strategies in the State Government's Low Carbon Investment Plan – is the Bioenergy Feasibility Fund, a $100,000 matched grant program that will contribute funds towards assessing the feasibility of bioenergy projects.
"This funding is about identifying promising entrepreneurs and creating the capacity in communities for early stage companies to develop," the Minister concluded.