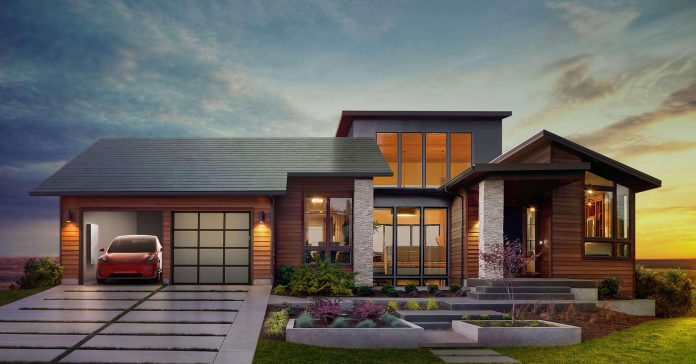 Tesla Motors has officially moved beyond vehicle manufacturing as its core competency and has entered into the field of manufacturing solar roof tops after its shareholders overwhelmingly sanctioned the acquisition of SolarCity Corp.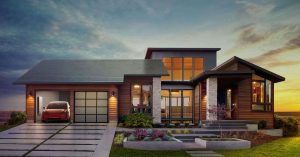 The deal, valued at approximately $2 billion, will result in the creation of the world's only vertically integrated sustainable energy company that will deliver fully integrated residential, commercial and grid-scale products that improve the way that energy is generated, stored and consumed.
"Tesla's shareholders have overwhelmingly approved our acquisition of SolarCity. Excluding the votes of Elon and other affiliated shareholders, more than 85% of shares voted were cast in favour of the acquisition. With SolarCity's shareholders also having approved the acquisition, the transaction will be completed in the coming days," the company said in a blog post.
"We would like to thank our shareholders for continuing to support our vision for the future. We look forward to showing the world what Tesla and SolarCity can achieve together."
The deal will also put in motion Tesla's plan to manufacture photovoltaic (PV) cells and modules in Buffalo in partnership with Panasonic.
The non binding agreement was conditioned on a positive outcome from the proposed acquisition of SolarCity, which owns the Buffalo plant.
Under the agreement, Panasonic is to begin PV cell and module production at the Buffalo facility in 2017, with Tesla to provide a long-term purchase commitment for those cells from Panasonic.