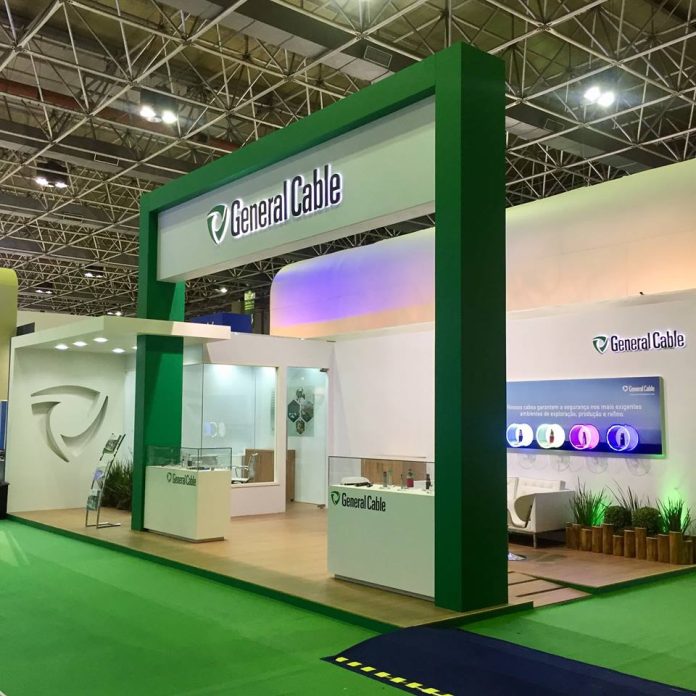 General Cable Corporation announced that it intends to close its New Zealand manufacturing and support operations in Christchurch and Auckland through a "managed process" during 2017.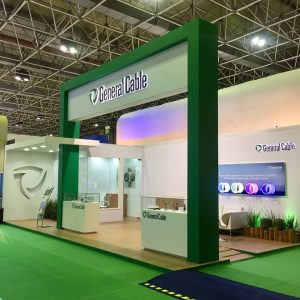 The New Zealand operations provide copper, aluminium and fibre optic cable solutions for buildings and infrastructure in New Zealand and Australia.
According to the company, sales of product sourced from the international manufacturing network of General Cable Corporation would continue in the region after the closure if the proposal is confirmed.
General Cable's Managing Director Oceania, David Peterson, said the proposal to close the business follows a review of various options for its strategy, structure and ownership over the last few months.
"The proposal has been made with reluctance after reflection on the performance and long-term prospects of the business in its current form and the overall industry conditions in the region," Mr Peterson added.
"We have made a concerted effort to change the business to meet market challenges, through a reorganisation in New Zealand announced earlier this year and through the closure of the Australian sales offices. Regrettably, these changes have not been sufficient to overcome the fundamental issues."
He said employees have already been informed of the proposal.
"We anticipate that if the decision is made to proceed with the closure, manufacturing would continue until end March 2017," Mr Peterson concluded.