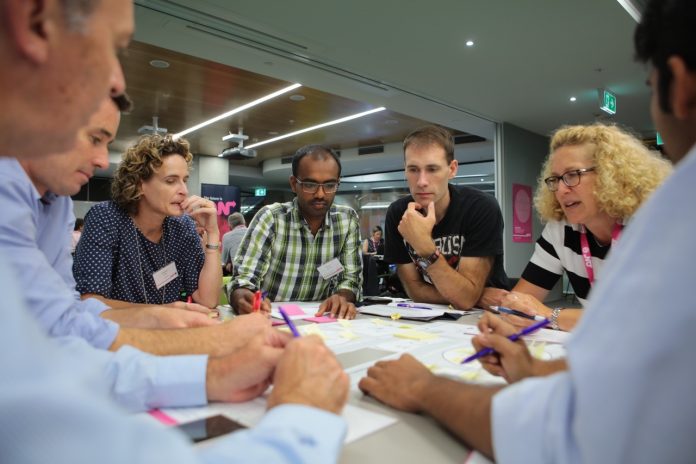 Australia's national sci-tech accelerator, 'ON, powered by CSIRO' will fast-track the development of 10 innovations that could address key challenges in areas including food and agriculture, sustainable farming, minerals and health.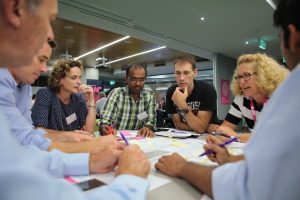 Some of the ides that will be fast-tracked through this round of ON Accelerate include the development of a passive radar technology that will allow the Australian Defence Force to see without being seen, the development of a simple, cost-effective solution for detecting gold in the field, and the development of a standardised and effective treatment for skin cancer in animals.
CSIRO Chief Executive Dr Larry Marshall said these innovations could have enormous impact that will be felt by all Australians in the form of new jobs and new ways to address some of the country's biggest social challenges.
"The diversity in teams is testament to our Strategy 2020 to open the accelerator to all publicly-funded research agencies under the National Innovation and Science Agenda, to help fast-track science innovation. Innovation is about navigating ambiguity, diversity is the compass," he added.
"For too long, great science and technology has been trapped on the lab bench, not because it lacked potential, but because something was missing in the system – ON fills that gap. ON empowers Australia's researchers with the entrepreneurial skills to understand the customer first, and how to deliver maximum national benefit."
The 10 winning teams, which include research teams from Flinders University, Macquarie University, RMIT, The University of Newcastle, The University of Western Australia, the Defence Science and Technology Group and CSIRO, were selected following a challenging and competitive two-day Selection Bootcamp experience held last week at UTS in Sydney.
They were chosen by ON's industry mentor network and an expert judging panel of Cicada Innovations CEO Petra Andren, Co-Founder of Incoming Media and serial entrepreneur David McKeague, and Partner at Right Click Capital, Garry Visontay.
Starting on the 16th January 2017, ON Accelerate3 will run for twelve weeks in hubs across the country, where teams will develop business planning, commercialisation and pitching skills.
The program culminates in 'ON Demo Night' where teams will pitch their innovations to an audience of industry experts, investors and potential partners for further funding and support for commercialisation.