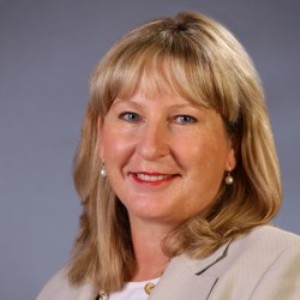 Victorian Minister for Training and Skills Gayle Tierney has accused the Turnbull Liberal Government of "ripping more than $100 million" from its Industry Skills Fund in a move that the Minister described as "a massive blow" to Victorian businesses.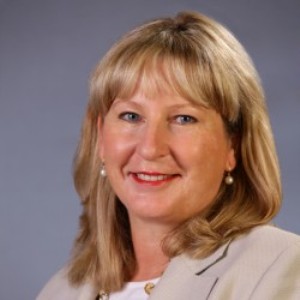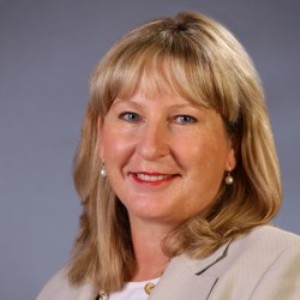 According to Ms Tierney, the "savage cut" was hidden in yesterday's Mid-Year Economic Financial Outlook and would slash $119 million from the fund over the forward estimates.
"It's absolutely shocking that the Turnbull Government is ripping $119 million from a fund that is meant to help both the training sector and industry," the Minister added.
She said the Turnbull Government was "hell-bent on destroying all links between training and industry", as proven by its multi-billion dollar VET FEE-HELP "debacle" and its failure to sign a new National Partnership Agreement with the states and territories, costing Victoria $130 million next financial year alone.
"Not only did the Turnbull Government botch its handling of VET FEE-HELP and fail to commit to ongoing National Partnerships funding, it won't even fund vital training links with industry," Ms Tierney continued.
"These Turnbull Liberal cuts mean fewer students will have access to the training industry wants and needs – which ultimately means students will struggle to find a job."
In conclusion, the Minister said the Andrews Government's overhaul of Victoria's training and TAFE system through the Skills First would secure the future of TAFE and quality training and ensure Victorians have the right skills for the jobs of the future.