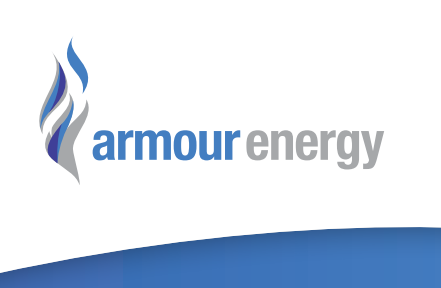 Amour Energy Limited has executed gas sales agreements with Australia Pacific LNG for the supply of gas from its Kincora project over a minimum 5 year period.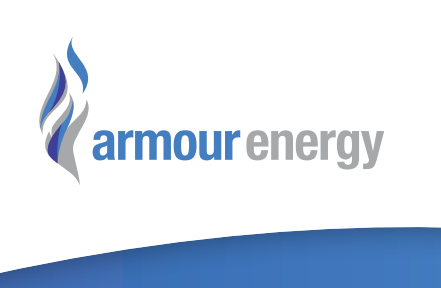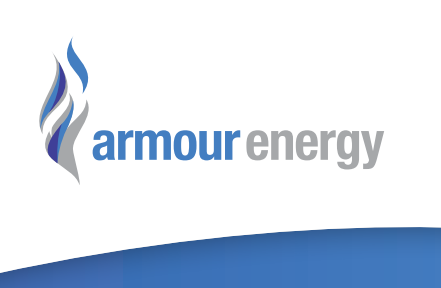 Australia Pacific LNG is a strong counterparty gas buyer, being a joint venture between three leading oil and gas companies (Origin Energy, ConocoPhillips, and Sinopec).
According to Amour, first gas production and commencement of gas sales to Australia Pacific LNG is expected to be achieved by June 2017, following completion of Phase 1 project restart.
The company's Phase 1 of the Kincora Project restart involves the commencement of gas production, commissioning and then increasing production rate to 9 TJ per day (3.3 PJs per annum).
The initial production will begin at the Newstead storage facility and then from various wells across the field that were last in operation.
Phase 2 will involve the drilling of new wells plus workovers and stimulations of existing wells to achieve an increase in gas production to 20 TJ per day over a period of 12 to 18 months, which is 80% of the Kincora Gas Plant name plate capacity.
Subject to operation performance, further production increase will be explored to achieve 100% plant capacity.
Amour's Executive Chairman Nick Mather said the agreement provides the company with delivery flexibility during the restart commissioning period and with cash flow certainty for 1.8PJ/a over the first 5 years.
"We are pleased to have secured an offtaker of the quality of Australian Pacific LNG as our foundation customer for the Kincora Project," he stated.
According to Mr Mather, Amour has retained the right to supply the broader market, including a wide range of industrial customers, wholesale customers and trades and other LNG producers, after commitments to Australia Pacific LNG have been met.
"With these agreements in place, we can move forward with confidence on the Kincora Project restart with strong known cashflows underpinning the early years of the project," he concluded.