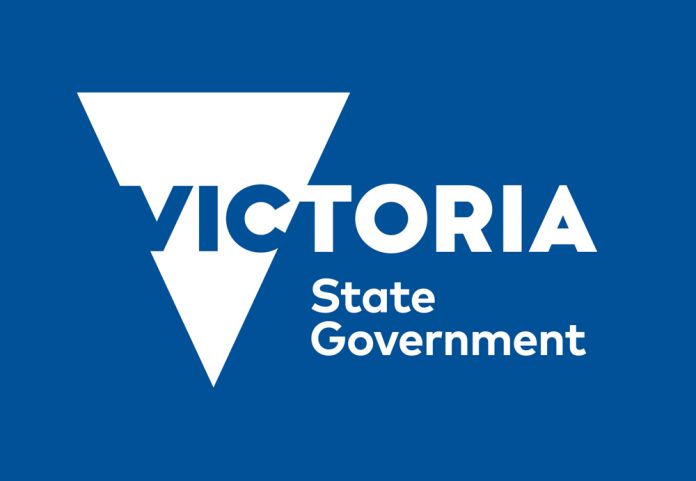 Acting Minister for Industry and Employment Philip Dalidakis announced that nominations for the 2017 Victorian Manufacturing Hall of Fame Awards are now open.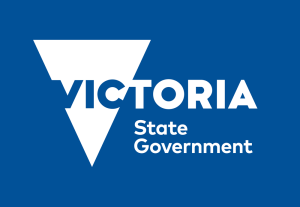 "This year's theme is Growing Advanced Manufacturing, which highlights the opportunities for innovation in Victorian manufacturing," the Acting Minister said.
The Hall of Fame Awards, which were established in 2001, recognise local businesses and individuals who embrace new technologies and manufacturing techniques, are export focused and excel in business innovation.
Award categories include Young Manufacturer of the Year, Manufacturer of the Year, Company Induction and addition to the Honour Roll.
Mr Dalidakis said awards will also be given to companies operating in high-growth future industries sectors, such as medical technology and pharmaceuticals, transport, defence and construction technologies, food and fibre, new energy technologies, professional services and international education.
"The Andrews Labor Government is working with industry to create jobs, support growth and promote forward thinking in manufacturing, we want to recognise and acknowledge the achievements made across the sector," Mr Dalidakis continued.
"The nominations will be judged across a range of criteria indicative of best practice manufacturing, including innovation, adoption of advanced manufacturing technologies, business and environmental sustainability, and skills development."
Nominations close 15 February and the awards will be announced at the 2017 Victorian Manufacturing Hall of Fame Gala Dinner on 9 May.
According to the Acting Minister, nominations can be made by visiting the Business Victoria website: www.business.vic.gov.au/halloffame.