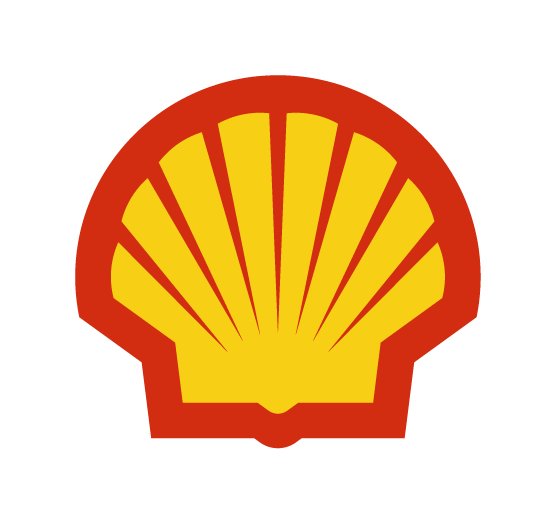 Shell Australia has announced intentions to drill up to 161 new wells in regional Queensland to both boost gas supply to local customers and to increase overseas exports.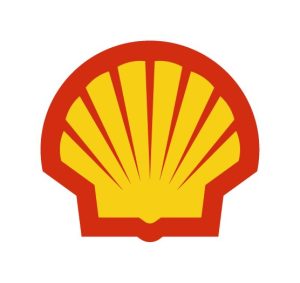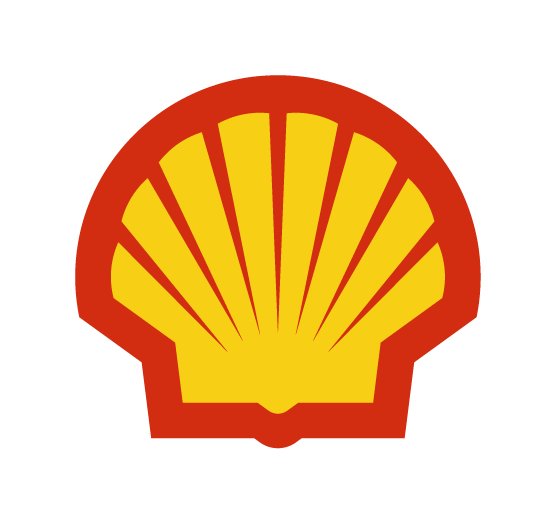 Shell said the $500 million initiative, called 'Project Ruby' would be financed through its QGC business and would support 350 new and existing jobs in regional Queensland during the 16 month construction, and sustain QGC's gas production as older wells decline.
Shell chairman Andrew Smith, who made the announcement on Tuesday, said the project demonstrated the company's commitment to boost supply gas into the east coast market whilst protecting valuable export jobs in regional Australia.
"This is the next significant milestone for the QGC project and a further vote of confidence in Queensland's onshore gas industry," he said.
"We are proud to be investing in regional Queensland, where state and local government have had the vision to establish the rules for a gas industry that creates jobs and supports farmers by providing water, building new roads and paying taxes.
Mr Smith also noted that local gas production also meant Queensland customers would pay less for gas than those in southern states.
"This is a competitive advantage for Queensland business in attracting manufacturing jobs from Victoria where gas customers will be forced to pay more for political reasons," he concluded.
Shell said the new wells will be drilled in 2017 and 2018 in QGC's existing tenements in south-west Queensland, with discussions with landholders concerning well locations, access conditions, compensations and associated infrastructure already underway.