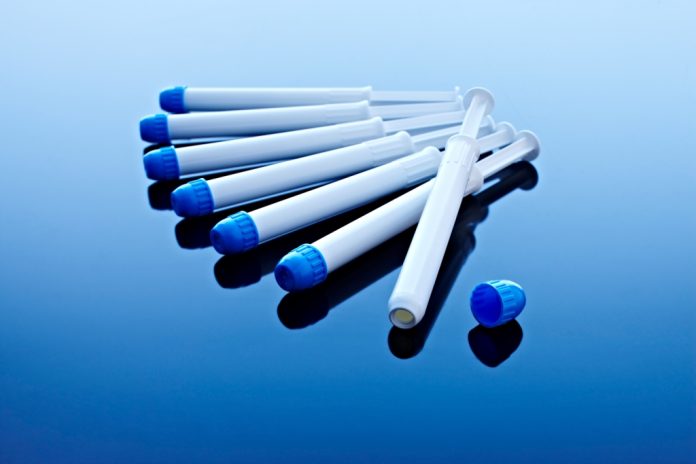 Melbourne-based biotechnology company Starpharma Holdings has sold its agrochemical business to Agrium for A$35 million.
The Starpharma agrochemical business, which is focused on development of its proprietary Priostar dendrimer polymer technology portfolio, will be operated by Agrium's wholly-owned subsidiary Loveland Products, Inc.
The all-cash deal involves the sale of the company's wholly- owned US subsidiary, Dendritic Nanotechnologies, and a newly created Australian subsidiary containing all Priostar and agrichemical intellectual property and business assets.
Commenting on the transaction, Starpharma CEO Jackie Fairley said the proceeds of the sale will be used to accelerate the development and commercialisation of the company's higher value pharmaceutical dendrimer-based products and to explore other opportunities on this area of business.
"The sale of Starpharma Agrichemicals is an exciting milestone for the company and the culmination of our strategy to maximise the value of the Priostar technology," Ms Fairley said.
"We achieved this outcome through the development of a range of value-added formulations utilising Priostar to a stage where those products had high attraction value as differentiated products for a market-facing third party such as Agrium. It is a very pleasing outcome, Agrium is an ideal buyer to realise the full potential of Priostar."
Agrium is a major supplier of agricultural products and services in North America, South America and Australia and a leading global wholesale producer and marketer of all three major agricultural nutrients and the premier supplier of speciality fertilisers in North America.
The company's President & CEO Chuck Magro said the acquisition of Starpharma's agrochemical business will lay the foundation for the continued development and commercialisation of the Priostar dendrimer polymer technology across a broad base of Loveland Products' crop protection and specialty nutrition products.
"This acquisition represents an exciting strategic technology platform for Loveland Products that will serve to further differentiate our proprietary product line and open new product development partnership opportunities," Mr Margo added.
"Agrium is uniquely positioned to commercialise this technology across our 1,500 ag-retail centres, which service hundreds of thousands of growers in key agricultural markets globally."
Image credit: www.starpharma.com