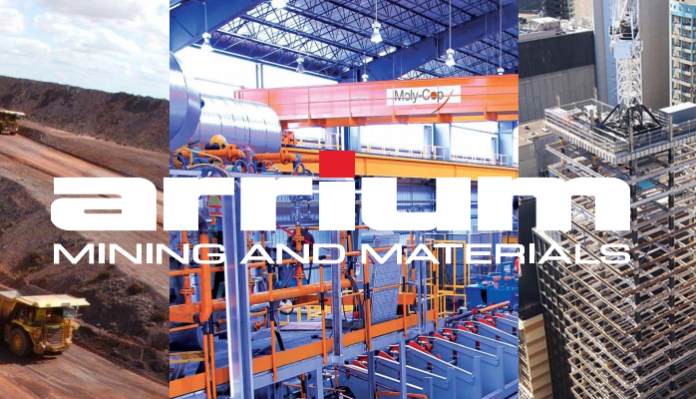 KordaMentha, the Deed Administrators for Arrium, announced that it had chosen a Korean consortium as the preferred bidder for the Arrium group of companies.
The Newlake consortium, which is comprised of Newlake Alliance Management, JB Asset Management and the POSCO company, has won the bidding war for the struggling steelmaker, beating off a rival bid from the second shortlisted tendered, the UK-based Liberty House group.
KordaMentha founding partner, Mr Mark Mentha, said the final sale is subject to approval by the Committee of Creditors and the Foreign Investment Review Board.
"After a 14-month administration and a nine-month sale process, we are now an important step closer to providing certainty to employees, creditors, suppliers, customers and the Whyalla community," he said.
"We thank all those people for their patience and support during one of Australia's most complex administrations."
Treasurer Tom Koutsantonis has welcomed KordaMentha's decision to select NewLake as the preferred bidder of the Arrium business, saying the investment proposal put forward by the consortium aims to make Whyalla the first city outside of South Korea to adopt the innovative FINEX process for steelmaking developed by POSCO, one of the world's major steelmakers.
"Having seen first-hand the impressive technology and scale of the Posco business, it is exciting to be working with a company of such high regard with a proven track record that can truly transform the Whyalla operations," Mr Koutsantonis added.
"Although there is still some way to go in this process, I hope this news is of some relief to the workforce and the wider Whyalla community which has been extremely patient and stoic through the uncertainty."
"We look forward to working with the South Korean consortium, the Administrators, Unions, workers and Minister Sinodinos on securing a sale that includes all the Arrium assets and provides a new and prosperous future for Whyalla."
Image credit: www.arrium.com