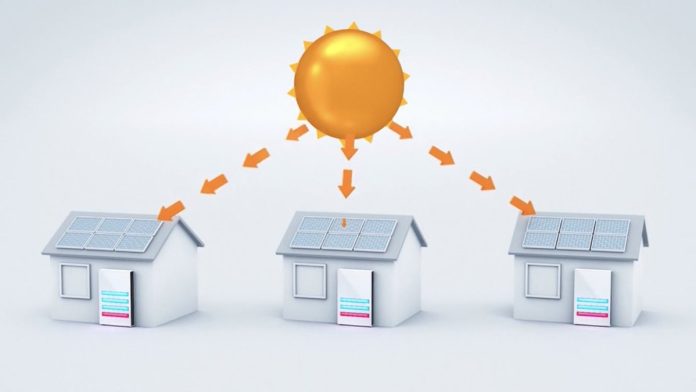 The South Australian State Government has announced the creation of the world's largest Virtual Power Plant
The project will see as many as 50,000 households be equipped with Tesla Powerwall 2 products, with over 6,500 South Australians already registering their interest to host a solar and battery system.
Combined, these households will form a 250mw power plant, with each of the participating households expected to lower their energy bills by more than 30%.
The State Government, which will contribute $1.25 million to the project, said the Virtual Power Plant will create more than 500 renewable energy jobs, with local manufacturers set to play a key role.
Premier Jay Weatherill said the funds will help local companies meet costs when preparing their pitch for large-scale projects – costs which can inhibit the ability to grow their business.
"South Australian jobs are our number one priority, and I want South Australia to be the epicentre of the renewable energy industry," the Premier stated.
"More renewable energy means cheaper power for all South Australians, but it also means the jobs of the future."
"We want South Australian companies to reap the benefits of our major renewable energy projects, which is why we insisted upon local manufacturing for the Virtual Power Plant."
Energy Minister Tom Koutsantonis said with the Tesla battery at Jamestown in place, the Port Augusta solar thermal plant under development and the world's largest Virtual Power Plant announced, South Australia is leading the way in the storage of renewable energy.
"This is a booming global industry and we want as many jobs in this sector as possible created here in South Australia," he concluded.