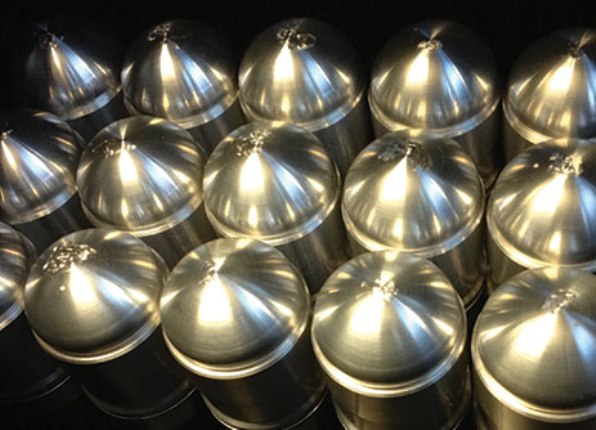 Explosives could soon be made with 3D printers thanks to a new research project involving Australian industry and academia, in partnership with UK's Cranfield University.
The $2.6 million project, which is funded through the Cooperative Research Centre (CRC) Program, is a collaboration between Victorian based defence research company  DefendTex, with RMIT, Flinders University and  Cranfield University and DST Group –  Australia's leading authority on energetic materials.
Defence industry Minister Christopher Pyne said the project will investigate the possibility of 3D printing 'energetic materials' such as explosives, propellants and pyrotechnics, which could lead to improved material performance and cost benefits in their manufacture.
"This research could lead to the production of advanced weapons systems, which can be tailored for unique performance and purpose," Minister Pyne said.
"It should also allow broader access and more efficient and environmentally friendly manufacturing opportunities to Australian industry providing significant cost savings and competitive advantage for Defence, and industries such as mining construction."
Image credit: http://www.defendtex.com