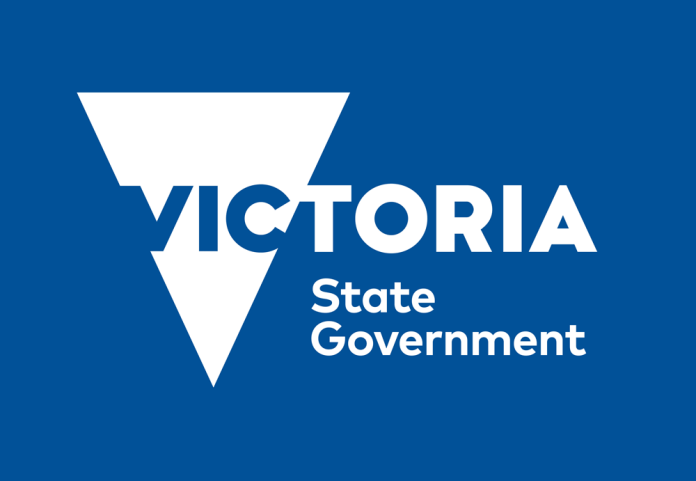 New figures released by the Victorian State Government have show that the $120 million investment in manufacturing has created more than 5,000 jobs across the State.
The State's manufacturing sector is enjoying its strongest run since 2001, having recorded 15 months of consecutive growth, as shown by the Australian Industry Group's Manufacturing Index.
This is despite the closure of automotive manufacturing in the state which resulted in the loss of thousands of jobs and left a big dent in its economy.
According to Minister for Industry and Employment Ben Carroll, Victorian manufacturing contributes $27.7 billion to the State's economy and has exported $18 billion worth of manufactured goods in 2016-17.
"We're backing Victorian manufactures so they can create jobs and boost our economy," the Minister added.
"Our investment in manufacturing is helping local businesses grow and our record investment in TAFE will ensure more people have a stronger pathway in their chosen careers."
Australian Industry Group Victorian Head Tim Piper said the State's manufacturing sector was enjoying a purple patch at the moment.
"Manufacturing is critical part of Victoria's economic success story and this growth streak reflects the strength of our world-class manufacturer," he concluded.
Image credit: vic.gov.au