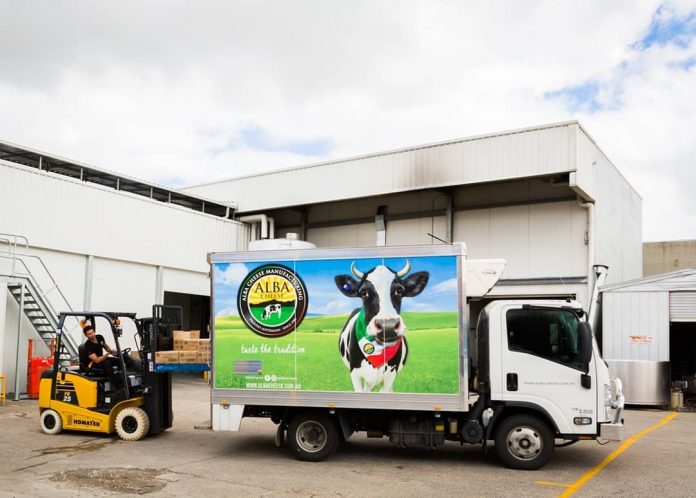 Family owned food manufacturer Alba Cheese has begun operating new machinery that enabled the company to increase its milk processing, cheese production and packaging efficiency, and create 15 new jobs.
Purchased thanks to $450,000 from the Victorian Government's Local Industry Fund for Transition, the state-of-the-art machinery is part of the company's $3 million expansion which also included leasing a new site in Tullamarine to meet the rapidly expanding demand for its fresh and matured cheese in domestic and export markets.
Minister for Industry and Employment Ben Carroll, who toured the new Alba Cheese facility in Tullamarine, said the investment will increase the company's production of shredded cheese products from 4 tonnes to 12 tonnes and from 70,000 litres to 160,000 litres of milk per day.
"Alba Cheese is a great local success story and with the support of the Andrews Labor Government – they're able to create jobs and boost production," the Minister said.
"Food manufacturing is a vibrant sector in Victoria – the growth of Alba Cheese is testament to the strength of our industry.