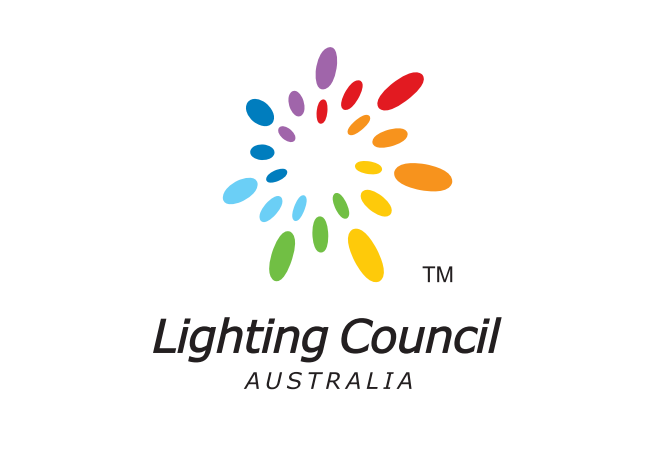 Peak body warns new Government proposal threatens to kill lighting manufacturing in Australia.
Roman Gowor, Lighting Council Australia National Marketing and Environment Manager, said the new Government proposal will inflict 'a sucker punch' to an industry that provides nearly 5,000 manufacturing jobs across the country.
"This is a sucker punch to an industry that should be the darling of government," Mr Gowor said.
"We create manufacturing jobs, reduce energy consumption for Australian households and businesses, and we innovate and develop cutting edge products in Australia."
Lighting designers and engineers have also expressed concerns about the National Construction Code which will affect all new builds and redevelopments across Australia.
"In addition to costing jobs, this proposal will dramatically reduce the ability of designers to make buildings anything but drab and sterile," Mr Gowor concluded.
Image credit: https://www.lightingcouncil.com.au