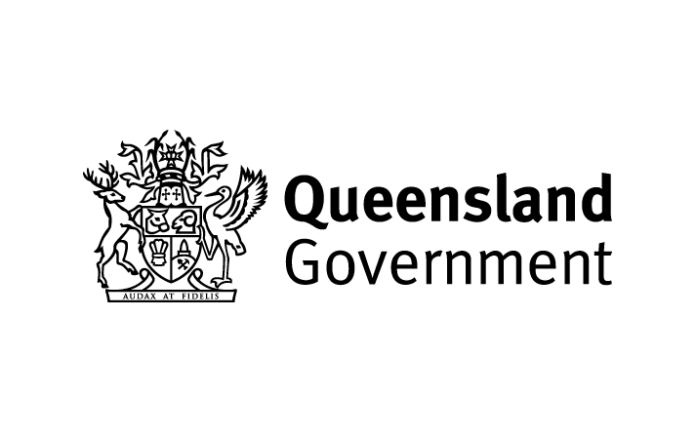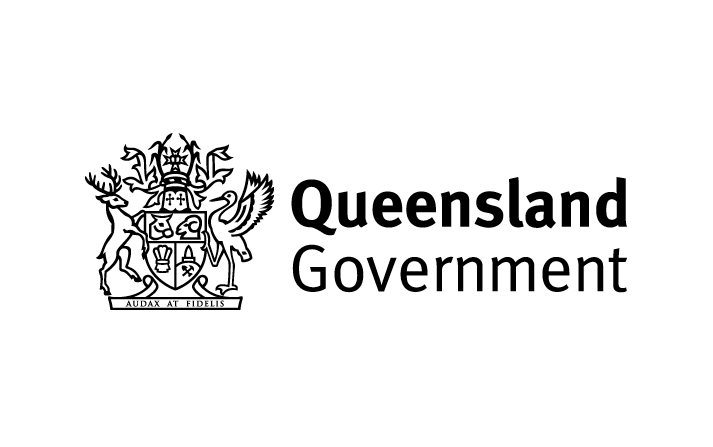 A Yandina food manufacturer has managed to reduce its production time by 30% and add six new jobs to its existing workforce thanks to the funding support from the Palaszczuk Government's $40 million Made in Queensland program.
Epicurean Products, which supplies a range of Australian food brands, including major supermarket chains, received a $514,955 matching grant in 2017 via the first round of Made in Queensland funding.
The grant has helped Epicurean to invest one million dollars' worth of new technology and training, allowing it to grow jobs, increase output and capitalise on new export opportunities.
Minister for State Development, Manufacturing, Infrastructure and Planning Cameron Dick said Made in Queensland helped fund a state-of-the-art batch vacuum system to reduce production times, and a sachet-sealing machine with automated temperature control and anti-condensation to eliminate contamination risks.
"Installing this leading-edge equipment and implementing such innovative systems has helped Epicurean improve their productivity and international competitiveness," the Minister continued.
"Epicurean is a showcase Sunshine Coast manufacturer that truly embodies the innovation and initiative for which Queensland is renowned for.
"The Palaszczuk Government is proud to have helped Epicurean on their journey, and their results show that our programs like Made in Queensland are working."
Epicurean Products Managing Director Tim Spence Thomas said the project allowed the company to increase its focus on improving international competitiveness and market share.
"Epicurean's operations directly contribute around $5 million into regional food supply chains each year, and thanks to funding from the Queensland Government we've been able to create six new high-skill jobs," Mr Thomas continued.
"We are competing in a global market and manufacturing needs to produce goods that do justice to our region's rich ingredients and food heritage.
"In 2016 we set out to change our company to become not just a food business but a technology business as well. The Queensland Government has supported us all the way."
Image credit: www.qld.gov.au