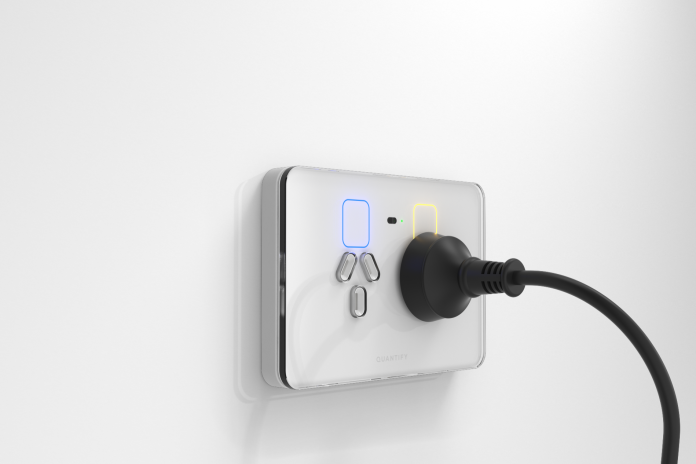 ASX-listed Quantify Technology has approached Taiwanese manufacturer, CASwell Inc., to manufacture its products for both the Australian and International markets.
The announcement follows the execution of a Memorandum of Understanding (MOU) between the two companies in early 2019, under which the two parties had agreed to work together to develop the processes required to undertake the volume manufacture of Quantify Technology's product suite.
CASwell Inc., a Taiwanese Stock Exchange listed company with $200 million turnover, is a subsidiary of Foxconn Technology Group (Foxconn).
The company will commence the initial production run of Quantify Technology's products immediately, with first production expected to be delivered to Australia in July 2019.
Quantify Technology CEO Brett Savill said the agreement with CASwell will enable the company to scale production amid growing demand for its products grows both in Australia and internationally.
"This is a significant milestone for Quantify Technology with CASwell providing the highest quality, volume production capacity for our sales globally," Mr Savill stated.
"In addition, the relationship moves the Company towards sales and revenue generation opportunities in the highly significant markets of China and Taiwan."
Quantify Technology is an Australian-based pioneer of Truly Intelligent Buildings technology. It creates simple to install, affordable Internet of Things devices that encourage widescale adoption of Internet of Things solutions.
Quantify Technology's commercial product known as the qDevice replaces standard power outlets and light switches with an intelligent, network-connected framework to provide energy management and reporting, voice-enabled control and interaction, and real-time evaluation of environmental and risk factors for building occupants.
Image provided